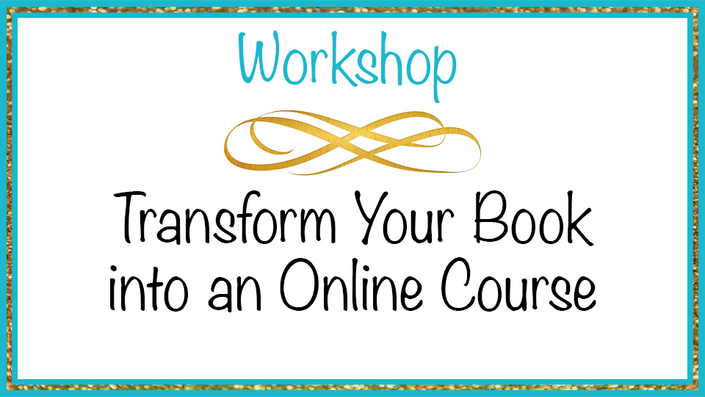 Workshop: Transform Your Book into a Course
From the Share Your Brilliance Workshop Series
Transform Your Book into a Course or Workshop

Offering online courses, based on your book, will allow you to lift the words off the pages of your book as you multiply your income and help more readers. Having an online course can also position you as a leader in your field.
In this one-hour workshop you'll discover a simple way to create the foundation of your online course, based on your book.
Offering online courses, based on the topic of your book, can multiply your earnings and increase your book sales. While you can earn a few dollars with each book sale, you can earn 10, 100 or even 1,000 times that amount from each sale of your online course.
What would it be like to share your expertise with the exact people who are eager to hear what you have to say?
In this Workshop You'll Discover How to:
Transform Your Book into an Online Course
Choose the Aspect of Your Book That You'd Like to Develop a Course On
Decide on Your Course Modules
Draw from Your Book's Table of Contents to Create Your Course Outline
Develop Your Course Framework
Register now and receive instant access to this actionable workshop, from course creation expert D'vorah Lansky, M.Ed.
This training is available on-demand so there are no dates to worry about. You retain ongoing access to the workshop and the materials.
Enjoy These Special Bonuses
Take Action Worksheet: Identify Your Module Topics and the Key Points for Each Module.
Take Action Worksheet: How You and Your Students Benefit

Receive access to alumni only specials throughout the year.
Scroll Down to Register and Gain Instant Access to This Workshop

What Your Classmates Are Saying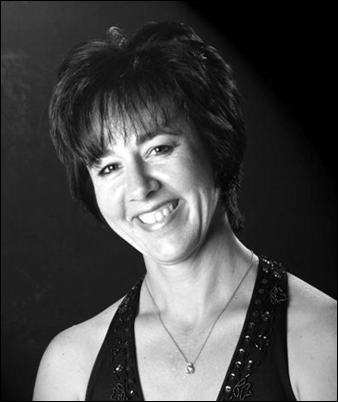 "The business and personal growth I've experienced, as a result of working with D'vorah, is hard to put into words! My income has increased dramatically, I am now comfortable with enrolling clients in my coaching programs, my confidence has had an enormous boost, and I feel on top of the world, knowing where my business is headed. D'vorah you've been pivotal in my development as a business owner and I'll be grateful to you forever!"
- Liesel Teversham, author of No Problem: The Upside of Saying No!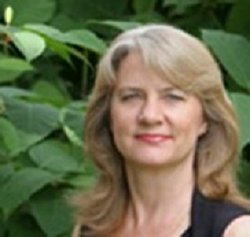 "I've been participating in D'vorah's workshops and training for over 3 years and it is definitely worth joining. D'vorah always over delivers and the group works together to help each other as we grow our businesses."

- Sue Massimo, author of Gymnastics Psychology: The Ultimate Guide for Coaches, Gymnasts and Parents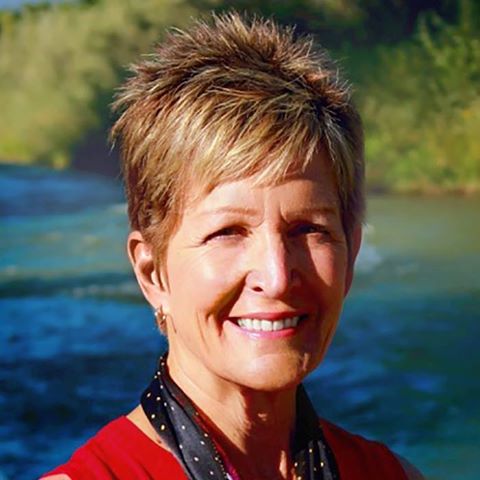 "D'vorah's teaching style and her bite-sized steps make it fun and easy to learn. I am currently learning more about how to create impressive graphics in Canva using her Enhance Your Business With Colorful Graphics course than I have learned in the past four years of doing it on my own! I am also learning how to create a five-day challenge by taking her Create an Online Training Program course.
My favorite part of D'vorah's training is the way she gets to know her students and supports them in growing their businesses. She offers excellent course — definitely worth checking out!"
- Karyn Almendarez, author of Tragedy's Treasures: A Mom's Journey Through Grief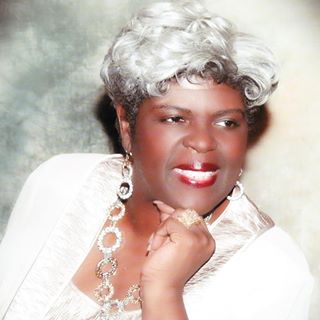 "I am currently a member of D'vorah Lansky's Insider's Club. All club members receive monthly coaching calls, which are really workshops. We also receive free and discounted courses that she presents privately or open to the public.
Anyone seeking training in the area of online marketing will benefit greatly from her courses. She provides quality material and professional guidance."
- Mary A. Jones, Etsy Shop Owner @InspiringDeclaration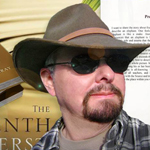 "I strongly recommend D'vorah's courses, and I joyfully give her a five-star rating.
Each time I take a class from D'vorah, I receive much more than I expected. She delivers the goods—and then some. Her expertise on the topics of book and course marketing are unsurpassed. In addition, the materials she presents are well organized and easy to follow. I've taken several courses with D'vorah, and the same level of quality and caring is delivered in each.
The "Virtual field trips" D'vorah takes us on showcase her Masters in Education. She knows that telling AND showing adult learners is much more effective than just telling them how to execute new skills. This is how she goes beyond just telling students about needed skills—she shows you how to do it! Plus, D'vorah promptly answers questions during lessons and in our private discussion forum. She offers her support, and she follows through.
Finally, I want to add that D'vorah is patient, warm, fun-loving and friendly. I like her teaching style. She walks her talk about building relationships with clients. She is a role model for me, and it is my honor to know her. I strongly recommend D'vorah's courses, and I joyfully give her a five-star rating."
- Jordan Gray, Author of The Seventh Major Understanding—A Message of Awakening
Your Instructor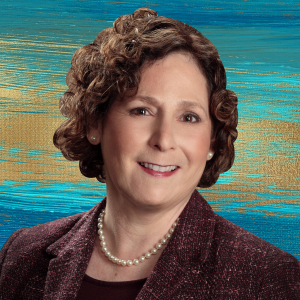 D'vorah Lansky is the bestselling author of over 20 books, workbooks, journals and planners and the creator of over 40, successful, online training programs. She has taught and coached thousands of authors and entrepreneurs across the globe in the areas of: journal and workbook publication, online marketing and course creation. D'vorah is dedicated to helping her students and clients to share their brilliance with the world!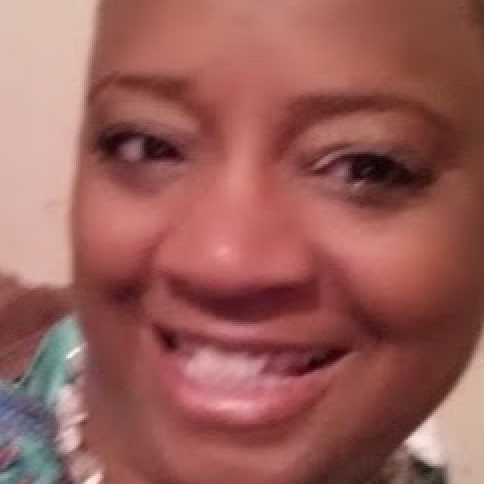 "I can say that this program has been the push that I need, there are many coaches but rarely do they really teach you a lot that is applicable to where you are and what you are doing. Dvorah's teachings are always relevant and challenge you to grow and expand from where you are."

- Dawn Cherry, author of Stop Tolerating Start Celebrating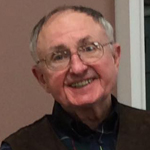 "D'vorah your course far exceeded my expectations and left me excited about the possibilities for the future of my book! This course gave me a lot of hope that my current book can have a far greater influence. Even more, it gave me the tools I needed to get my writings in the hands of others in a more usable and personable form.
D'vorah, you obviously have the ability and experience to get your writings or ideas in the hands of countless numbers of people and you were able to relate to the class in a way that everyone believed it was possible for them to do so as well. You inspired me! You gave me numerous practical tools. You caused me to believe that the best is ahead for both my book and hosting a class based on it. I only hope others will take advantage of this and similar classes you offer in the future.
- Admiral Dewey Sanders, author of 60 Minute Guide to Fabulous Aging: Live Long, Healthy, Happy and Young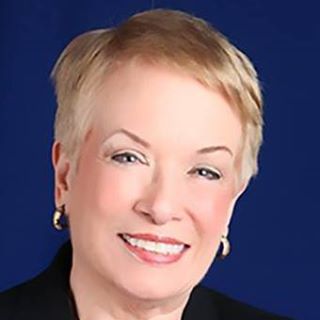 "I appreciate the incredible talent of the members and D'vorah's willingness to share her time and talent. She consistently gives incredibly generous support, day in and day out, to those involved in her programs. I am not surprised that many of D'vorah's members have been with her for some time - because she is loyal, trust-worthy, very-talented and naturally drawn to educate others."
- Georgia Day, author of Female and Fabulous at 40+
Frequently Asked Questions
When do I get access to the training and workshop materials?
You receive instant access to this featured workshop. You can start going through the training right away and circle back whenever you'd like.
How long do I have access to the training and other materials?
You receive ongoing access to this workshop. You can view the training online and you can download the support materials to your computer to keep forever.
How can I register for upcoming workshops in the Share Your Brilliance Workshop Series?
Each month we feature a new workshop. Keep a look out for emails from D'vorah for details.