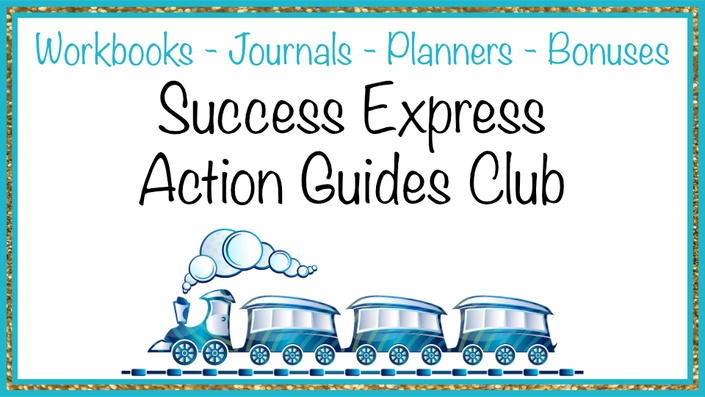 Success Express Action Guides
Each Month You Get a New Success-Focused Action Guide and Special Bonuses

Time Sensitive Offer and Special Bonus for Fast Action Takers
In addition to your monthly action guide, monthly special bonuses and the bonuses listed below - Fast Action Takers also get access to live bonus training and the replays. Delve into the world of planners, journals and action guides and get your specific questions answered.

Get Tools and Resources to Support You on Your Success Journey
Success Express Action Guides are designed to help you make the most of your time while accelerating your success. Having fun yet simple ways to track your activity and your results will allow you to accomplish more in less time than usual.
As a Success Express Action Guides member, you'll receive monthly workbooks, planners, journals or a hybrid combination, to support you on your success journey.
Each month you'll also receive special bonuses and fun surprises.
Here is an example of the type of content you'll have access to.
Fuel Your Dreams with a 90-Day Power Plan
Transform Your Expertise into Business Building Resources
Action Planners to Help You Map Out Your Goals and Dreams
Take Stock of Your Online Presence for Business Building Opportunities
Get Featured on Podcasts in Your Niche
and much, much, much more!
This monthly membership program is flexible, easy and fun. In addition to your content, you'll have access to our supportive and interactive discussion forum.
Scroll Down to Check Out Your Bonuses
All Products Are Available to Download - No Physical Products Will Be Sent
Scroll Down to Get Started Today
Get Instant Access to this Collection of Special Bonuses
Plus... New Bonuses Each Month

All Products Are Downloadable - No Physical Products Will Be Sent
Bonus #1 - Success Tracker and Planner
Enjoy this collection of worksheets and checklists - to support you on your success journey.
Our world seems to be going faster and faster yet it seems like there is not enough time to get things done. One way to accomplish more is to "plan for success" by mapping out an action plan AND scheduling recurring times in your calendar to focus on the things that are most important. May this planner spark ideas and inspiration and serve you well.
Bonus #2 - Book Marketing Success Recipes


This collection of Recipes for Success includes Hot Success Tips from some of your favorite bestselling authors and book marketing experts.
Delicious Meals Have More Than One Ingredient: Nicole Dean
Bake a Luscious Author Platform Pie: Susan Friedmann
Don't Write... Present: Daniel Hall
Simple 4-Step Recipe for Book Marketing Success: Debra Jason
Cook Up a Bestselling Book Title: Tammy L. Jones
The Popcorn Draft: Donna Kozik
Six Ingredient Success Stew: D'vorah Lansky
Cook Up a Bestselling Book Title: Bill O'Hanlon
A Light, Tasty Recipe for Author Success: Rena Upton Tucker
Bonus #3 - Designer Digital Stationery

Use these colorful pages in a variety of ways.
Traditional stationery that you write on.
Copy paper that you print on.
As a way to dress up your downloads.
And more...
Bonus #4 - Get Organized Planner

An attractive and efficient way to organize your time.
Accomplish more with daily task lists.
Tap into the power of your morning mojo.
Boost your productivity with monthly goals and action steps.
And more...
Your Instructor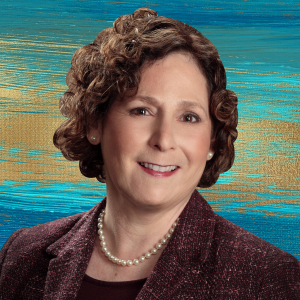 D'vorah Lansky is the bestselling author of over 20 books, workbooks, journals and planners and the creator of over 40, successful, online training programs. She has taught and coached thousands of authors and entrepreneurs across the globe in the areas of: journal and workbook publication, online marketing and course creation. D'vorah is dedicated to helping her students and clients to share their brilliance with the world!
What Our Members Are Saying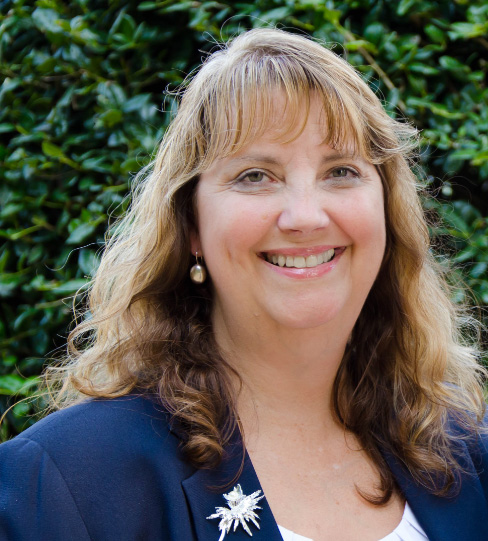 "D'vorah's workbooks and worksheets are inspired "action pages." They have enabled me to do just that - Take Action! Having steps spelled out in a methodical order has given me a place to put pen to paper as I work through aspects of my project that I knew I needed to think about. The worksheets have also afforded me the insight into aspects I hadn't thought of! Thanks D'vorah!"
- Tammy L. Jones, author and owner of TLJ Consulting Group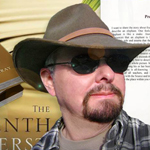 "Each time I enroll in one of D'vorah's programs, I receive much more than I expect. She delivers the goods—and then some. The materials she presents are well organized and easy to follow. I've taken several courses with D'vorah, and the same level of quality and caring is delivered in each. D'vorah is patient, warm, fun-loving and friendly. She is a role model for me, and it is my honor to know her. I strongly recommend D'vorah's courses, and I joyfully give her a five-star rating."

- Jordan Gray, Author of The Seventh Major Understanding—A Message of Awakening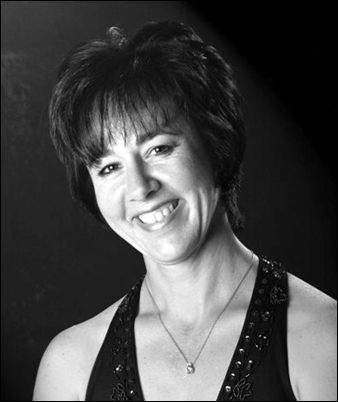 "D'vorah's worksheets are legendary! Her experience and knowledge as an educator shines through in everything she does, and the action oriented worksheets are a perfect example. It's so easy for me to procrastinate with thoughts like 'Where should I start'? D'vorah's worksheets help me take action! They are to the point, super-easy to follow and provide clear instructions. The step-by-step-approach is great for any creative (like us authors!) who tend to get stuck with "I have so many ideas, what should I do first?" Thanks D'vorah, your work is always of an excellent quality."
– Liesel Teversham, author of No Problem: The Upside of Saying No
Frequently Asked Questions
When does this program start and finish?
Success Express Action Guides is a monthly membership program. Each month you'll receive a new action guide, in the form of a workbook, journal, planner or combination hybrid. Additionally you'll receive a collection of bonuses the moment you register, along with monthly surprises and additional bonuses as we go along. You can remain a member for as long as you'd like, you are not not locked into any contracts. You can cancel your membership at any time.
Are there any opportunities for interaction and support?
Yes! Our community is famous for our interactive and supportive discussion forums. You'll also get access to bonus trainings, workshops and laser coaching calls that take place once a quarter or so.
What is your refund policy?
Due to the extraordinary value you receive and the fact that the materials are available for instant download, there are no refunds associated with this offer.​ You can remain a member as long as you want and leave whenever you'd like.