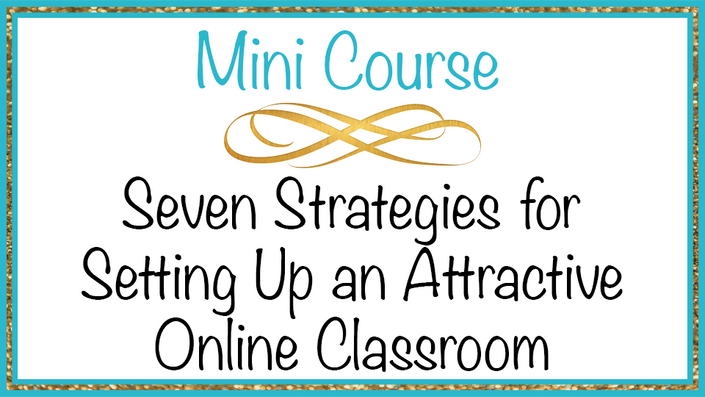 Free Mini Course: Seven Strategies for Setting Up an Attractive Online Classroom
Offering Online Courses to Your Audience is a Powerful Way to
Grow Your Business, Your Income and Your Reach!

However, creating the course materials is just one piece of the puzzle. Providing an easy way for students to purchase course access is quite another.
With all the different types of content delivery systems available today, how do you know which one to use?
That's where this mini course and your instructor D'vorah Lansky, M.Ed. come in. Over the past ten years, D'vorah has taught over 40 successful, online classes, to thousands of students across the globe. She has personally created those programs and has taught others to do the same.
Over the years, D'vorah has explored a variety of online classroom options and has tested and used several of them. In this mini course, you'll discover a simple and affordable option for getting your course online and available for your students to purchase.

In this Free Mini Course you'll: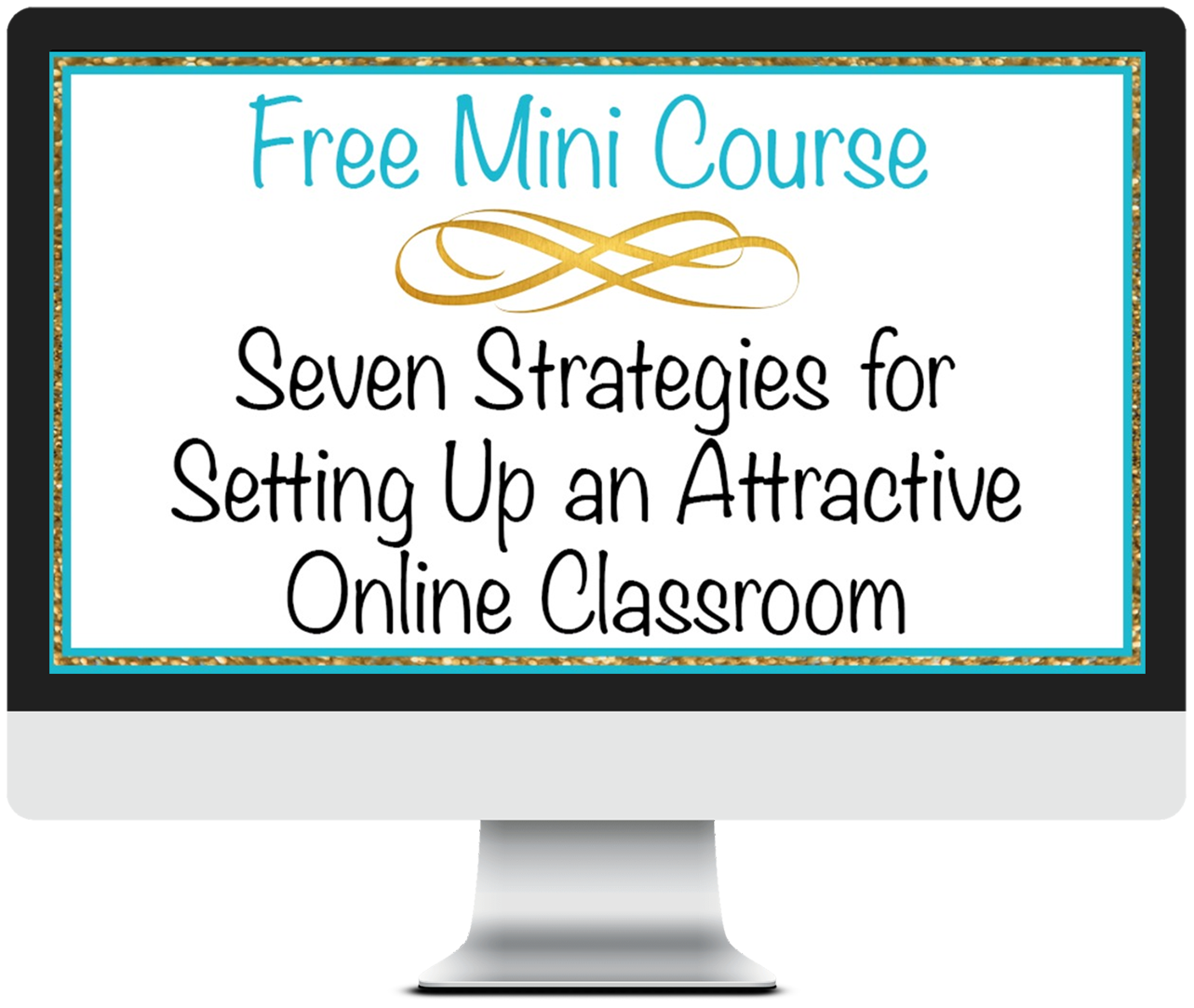 Learn Your Way Around a Teachable Classroom.
Identify the Perfect Umbrella Topic for Your Classroom
Access the Knowledge Base to Get Your Questions Answered
Set Up Your Teachable Classroom
Register Your Online Classroom
Explore Your Classroom Dashboard
Set Up Your Course Framework
To get started creating your attractive online classroom, scroll down and register today.
Your Instructor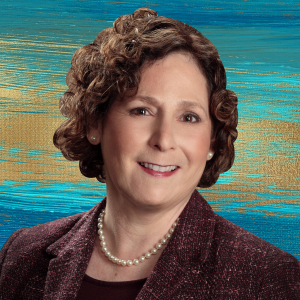 D'vorah Lansky is the bestselling author of over 20 books, workbooks, journals and planners and the creator of over 40, successful, online training programs. She has taught and coached thousands of authors and entrepreneurs across the globe in the areas of: journal and workbook publication, online marketing and course creation. D'vorah is dedicated to helping her students and clients to share their brilliance with the world!
What Your Classmates Are Saying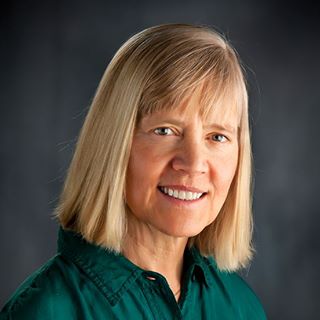 "D'vorah Lansky is the best online educator I've ever learned from. Her classes are engaging and compelling, and her delivery is measured, logical, and clear. Most importantly, for authors like me wanting to reach more readers help more people, and share our expertise, she's created a series of courses that all dovetail perfectly toward those goals—from creating courses based on our books, to crafting workbooks and companion books for our courses, to developing digital downloads we can sell in an online shop…even to building our audience through social media platforms including Pinterest.
D'vorah teaches with passion, energy, and real concern for her students' comprehension and for their success. I'm thrilled to have developed my own online classroom using D'vorah's methods and her support, and I look forward to learning from her for many rewarding—and fun-filled!—years to come."

- Dr. Kathryn Collins, creator, FindBetterHealth Learning Center (on Teachable)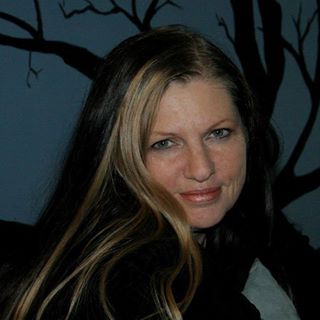 "Looking for an authentic and knowledgeable teacher for course building? I highly recommend D'vorah Lansky. Her concise and to the point style is refreshing. Her expertise and step by step, look over her shoulder methodology is literally a blessing."
- Iyana Rashil, Evolutionary Spirituality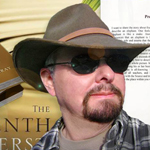 "I strongly recommend D'vorah's courses, and I joyfully give her a five-star rating."
"Each time I take a class from D'vorah, I receive much more than I expect. She delivers the goods—and then some. Her expertise on the topics of book and course marketing are unsurpassed. In addition, the materials she presents are well organized and easy to follow. I've taken several courses with D'vorah, and the same level of quality and caring is delivered in each.
The "Virtual field trips" D'vorah takes us on showcase her Masters in Education. She knows that telling AND showing adult learners is much more effective than just telling them how to execute new skills. This is how she goes beyond just telling students about needed skills—she shows you how to do it! Plus, D'vorah promptly answers questions during lessons and in our private discussion forum. She offers her support, and she follows through.
Finally, I want to add that D'vorah is patient, warm, fun-loving and friendly. I like her teaching style. She walks her talk about building relationships with clients. She is a role model for me, and it is my honor to know her. I strongly recommend D'vorah's courses, and I joyfully give her a five-star rating."
- Jordan Gray, Author of The Seventh Major Understanding—A Message of Awakening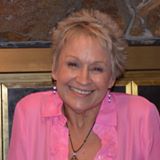 "...Enter D'vorah Lansky teacher extraordinaire!"
"Taking this course on Creating an Online Course has opened my whole world, given me hope, inspiration and all the support anyone could ask for. In the past, I had visited other teachers and programs on Online Classrooms and for me they were all confusing, overwhelming and totally intimidating. Enter D'vorah Lansky teacher extraordinaire.
D'vorah teaches everything you need to know from the ground up one step at a time and clarifies all the pieces of the puzzle from concept to creation. She freely shares her expertise on tools, programs, and presentation platforms with virtual field trips to watch behind the scenes as she creates along with us.
Trust me, with D'vorah you are in good hands and will grow beyond your fears, doubts and confusions as you take the action steps and watch your classroom dream come to life. With great admiration and respect."

My classroom will launch in January 2018 'Transformational Self Care for Women'

- Trish Dennison, author of Sticks and Stones May Break my Bones but Words can Hurt Forever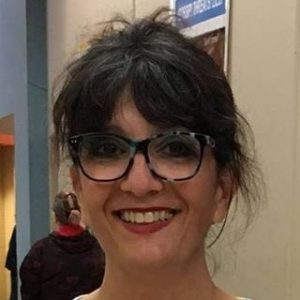 "Creating an Online Classroom" is of exceptional value and one that I heartily recommend!"

"The course on creating an online classroom is a great resource for entrepreneurs, experts, educators, and teachers-at-heart; or anyone wanting to offer their knowledge in a format their students and clients can benefit from. D'vorah Lansky takes you step-by-step through the process of setting up your classroom, developing and organizing your lessons, and letting the world know about your online courses on the Teachable classroom platform.
D'vorah is thorough and her teaching style is focused, easy to follow, and personable. As one of her students I can say that she knows how to create a sense of community with her warm & caring approach to teaching. Creating an Online Classroom is of exceptional value and one that I heartily recommend!"
- Tracy Tennant, author and indie publisher at Right Track Publishing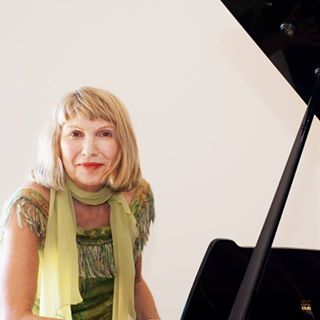 "I enjoy D'vorah Lansky's personable approach and clarity of style and purpose clearly demonstrated in her coursework. One feels her passion for teaching. D'vorah is obviously a born teacher and loves assisting people at all levels. I feel I have so much to learn from her!"
Carmel Liertz, performance coach at PerformanceConfidence.

"D'vorah has been a great role model for me personally."
"I am currently enrolled in D'vorah Lansky's Create An Online Classroom course. This is my second course with her. I've found D'vorah's courses to be straight forward, clear, easy to use and of great value.
D'vorah goes out of her way to make sure the content is delivered in manageable amounts that are conducive to learning and the logistics associated with the course are not an impediment to learning. I also like how she delivers her content using audio-visual and written formats, including guides, check-lists and templates. She has been a great role model for me personally.
I am now building my first course in conjunction with D'vorah's current class and look forward to launching multiple courses of my own."

- William McPeck, MSW, CWWPC, WLCP Employee Health and Wellbeing Thought Leader and Strategist