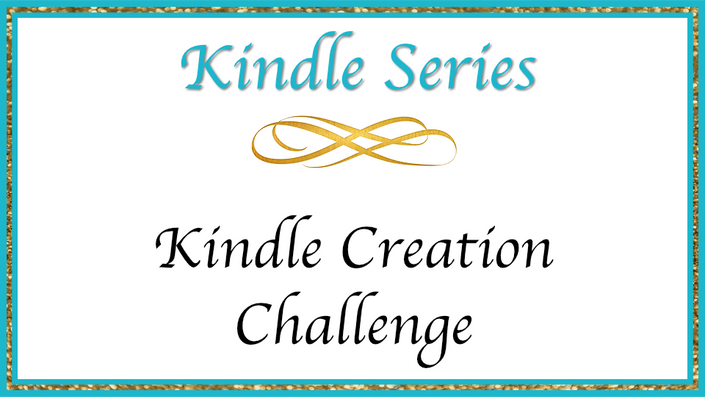 Kindle Creation Challenge
A 90-Day Take Action Program that Yields Results
Join Us for the Kindle Creation Challenge.
An Interactive, Take-Action Program that Yields Results!

Discover How to Quickly and Easily Create, Format, Publish and Market
Highly Attractive Kindle Books - from New or Existing Content!

Creating a Kindle book can be expensive, confusing and time-consuming. But it doesn't have to be! Until now, if you wanted your document OR book to be published in Kindle format, you either needed to spend hours coding the file or you needed to pay someone a lot of money to do that for you. The good news is - that no longer needs to be the case.
During the course of the 90-Day Kindle Creation Challenge, you'll discover a variety of ways to transform your words into an attractive, well-formatted, Kindle eBook, without having to pay someone to do it for you!
In addition to creating your Kindle manuscript, you'll learn how to create covers for your Kindle books. The saying "a picture speaks a thousand words" is also true when it comes to selling your books on Amazon. You only have a few moments to capture your potential reader's attention, before they scroll on to find something that draws them in. Find out how your book cover can be the one they view to find out more about your book.
The skills you'll gain in this program will allow you to create templates so that future books can be created in record time!
Each week you'll receive access to a new workshop and action steps.
There are no dates to worry about as the core training is available on-demand.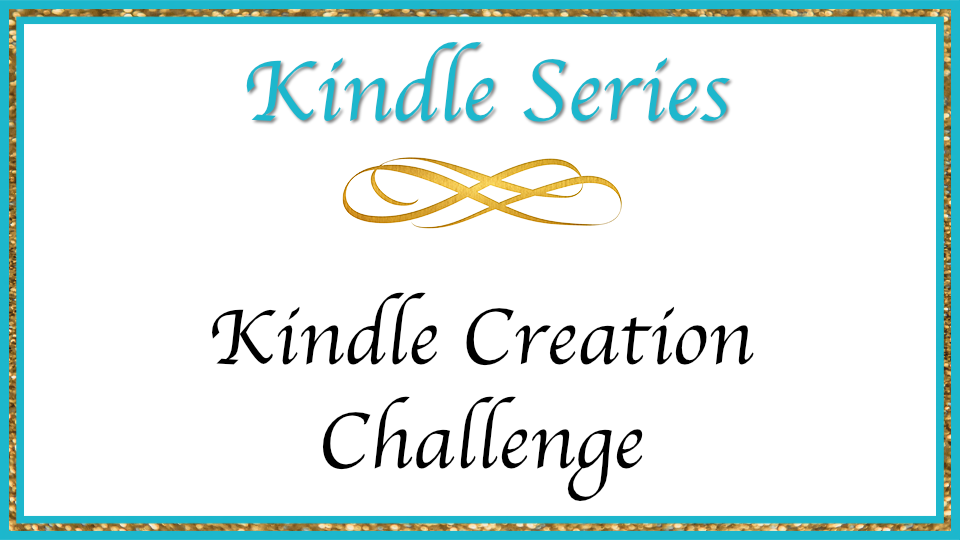 Over the course of this 12-week program, you'll have access to workshops on a wide variety of topics. These workshops are designed to help you be able to create, format, publish, market and benefit from having published Kindle books.
Each workshop will include video tutorials, handouts and action steps.

Content Delivery Schedule
Each week you'll get an email letting you know the focus of that week's topic along with a reminder to head back to this program dashboard, where you can access the tutorials and resource materials.
Your Instructor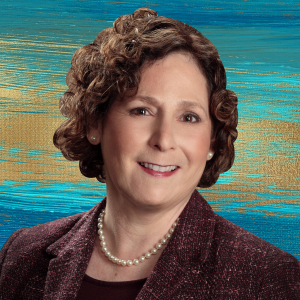 D'vorah Lansky is the bestselling author of 36+ books, workbooks, journals and planners and the creator of over 40, successful, online training programs. She has taught and coached thousands of authors and entrepreneurs across the globe in the areas of: journal and workbook publication, online marketing, content creation, and course creation. D'vorah is dedicated to helping her students and clients to share their brilliance with the world!
Get access to a comprehensive program where you'll discover strategies and techniques to help you:
Create Content for Your Kindle Books - Discover a wide variety of types of content that can be published to Kindle. From traditional full-length books to blog posts, to podcast transcripts, to course content, to articles you've previously written... creating content for your Kindle book or Kindle book series can be fast and easy!
Design Book Covers for Your Kindle Books - Kindle book covers can be much easier and much more affordable (how does free sound) than book covers for print books. As part of the Kindle Creation Challenge, you'll learn how to easily design and format book covers for single Kindle books as well as how to design and brand book covers for a Kindle series!
Format Attractive Kindle Books - Traditionally formatting content for Kindle books can be time-intensive and expensive. The skills you'll learn in the Kindle Formatting section of this program will equip you to easily format a wide variety of content types. The result will be attractive, inviting and well-formatted Kindle books. What used to take hours or weeks... the process you'll learn will allow you to format your Kindle book in less than thirty minutes!
Publish Your Kindle Books - While it may seem mysterious, as to how to get your book published and featured on Amazon, you'll have access to step-by-step training on how to quickly and easily publish your Kindle books. As part of this program you'll also receive materials that will allow you to develop a publishing plan for your Kindle book or your Kindle book series!
Harness the Power of the Kindle Marketing Machine - The training you'll receive in this area will open up worlds of opportunity so you can reach more readers and sell more books. These techniques will also help you to expand your credibility and your reach. There are a wide variety of marketing methods available to authors of Kindle books.

Scroll Down to Get Started

Register Now and You'll Also Get Access to Live Bonus Sessions - and the Replays

This Foundational Training Program is Available On-Demand for Your Convenience
Register Now and You'll Also Get Access to Bonus Sessions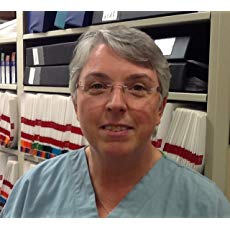 "I highly recommend courses provided by D'vorah Lansky. D'vorah goes above and beyond every course outline. She provides in-depth, clear and concise information; often demonstrating "live" during the session, how to use a particular program needed for the course. By following the Kindle Content course, I was able to produce content and publish my Kindle book in record time. I even designed the cover! "
- Janet Bristeir, author of the Medical Tourism Book Series

Special Bonuses

Bonus #1 - A Step-by-Step Guide to Help You
Set Up or Streamline Your Amazon Author Central Page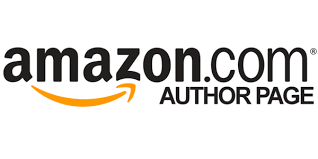 Once you have a print or Kindle book published to Amazon, you qualify to receive a free author page, on Amazon! In this guide, you'll discover several ways that you can customize your author page to help you reach more readers and sell more books!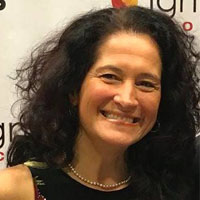 "I have taken a number of courses and programs with D'vorah Lansky. I really enjoy her teaching style. She breaks everything down into logical steps with easy to follow action items. Dvorah doesn't just bring the knowledge but draws from personal experience what works and what doesn't, saving her students valuable time. She inspires us to take action and implement her teaching."
- Agi Kadar, EDN, CES, Author of Are You a Gym Mouse
Bonus #2 - Get Featured in Our Kindle Author Showcase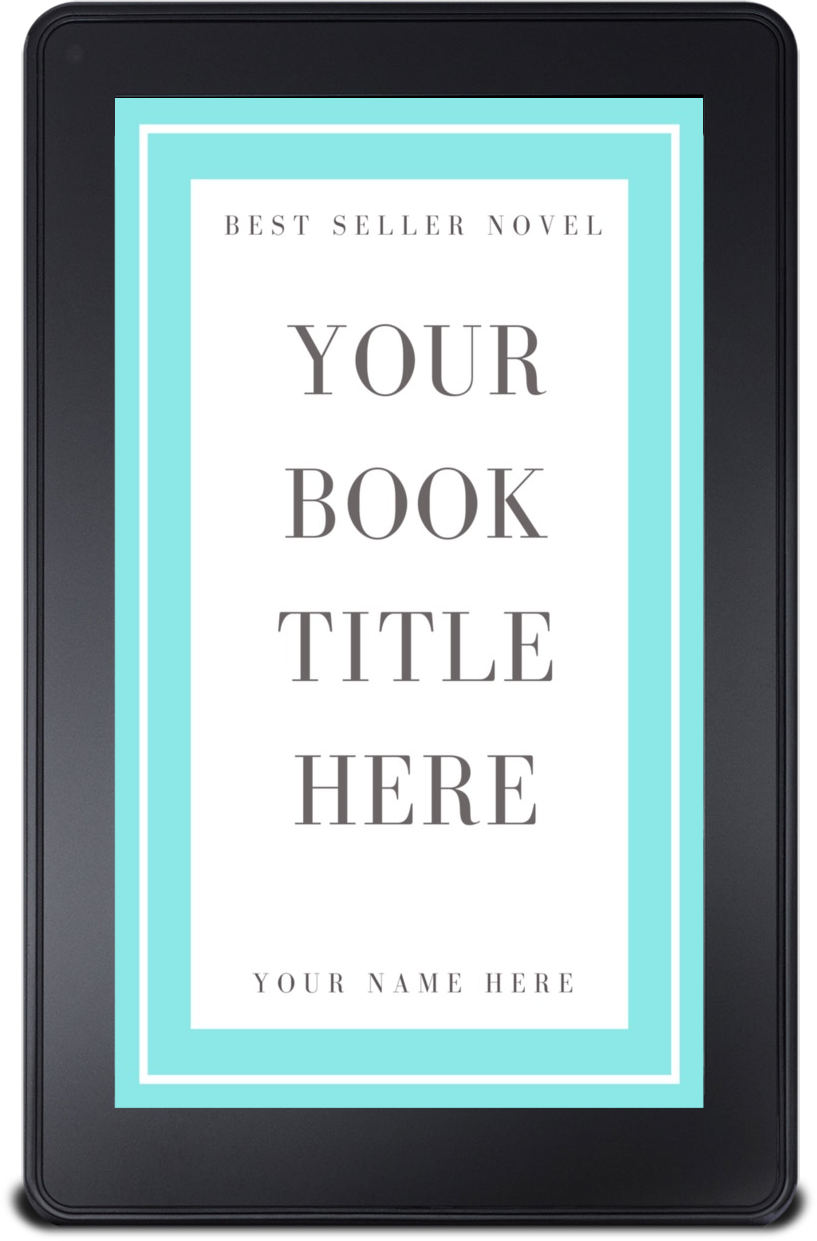 Once you've published your Kindle book to Amazon, you can be featured in our author showcase! This is a great way to get more exposure for your book and/or your book cover creation skills!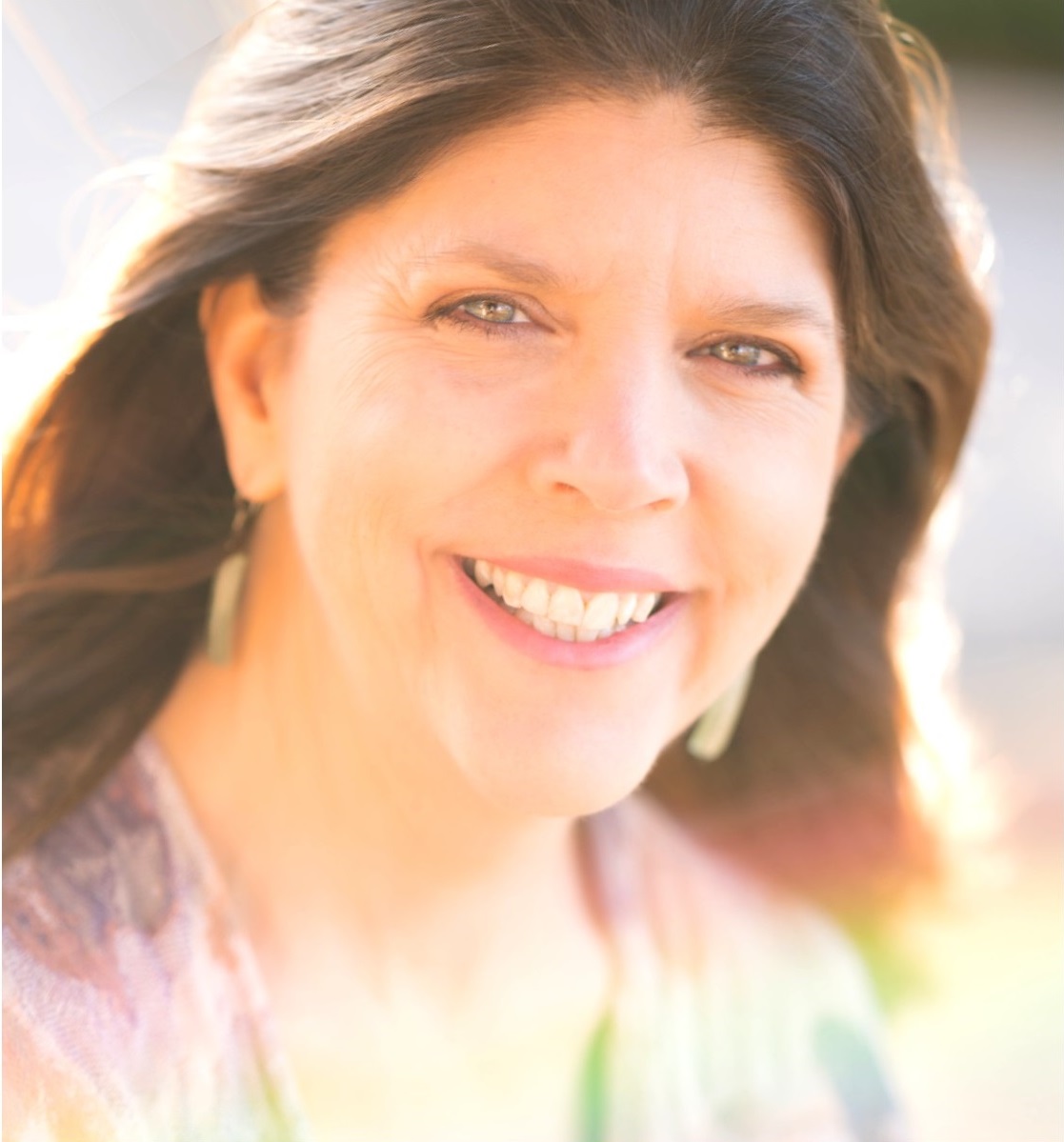 "I feel so at ease working with D'vorah. I love her gentle nature. She is an excellent teacher. She spells out everything in detail, walks you through step by step. She does not assume you're supposed to know this stuff already. She's not just a cheerleader. She rolls up her sleeves and gets in there with you. I feel like she was holding my hand every step of the way – in fact, she was! I will continue to do her programs because I'm sure I will be supported to follow through and celebrated upon completion!"
- Debra Graugnard, author of Bridging the GAPS: A Journey to the Center of Your Self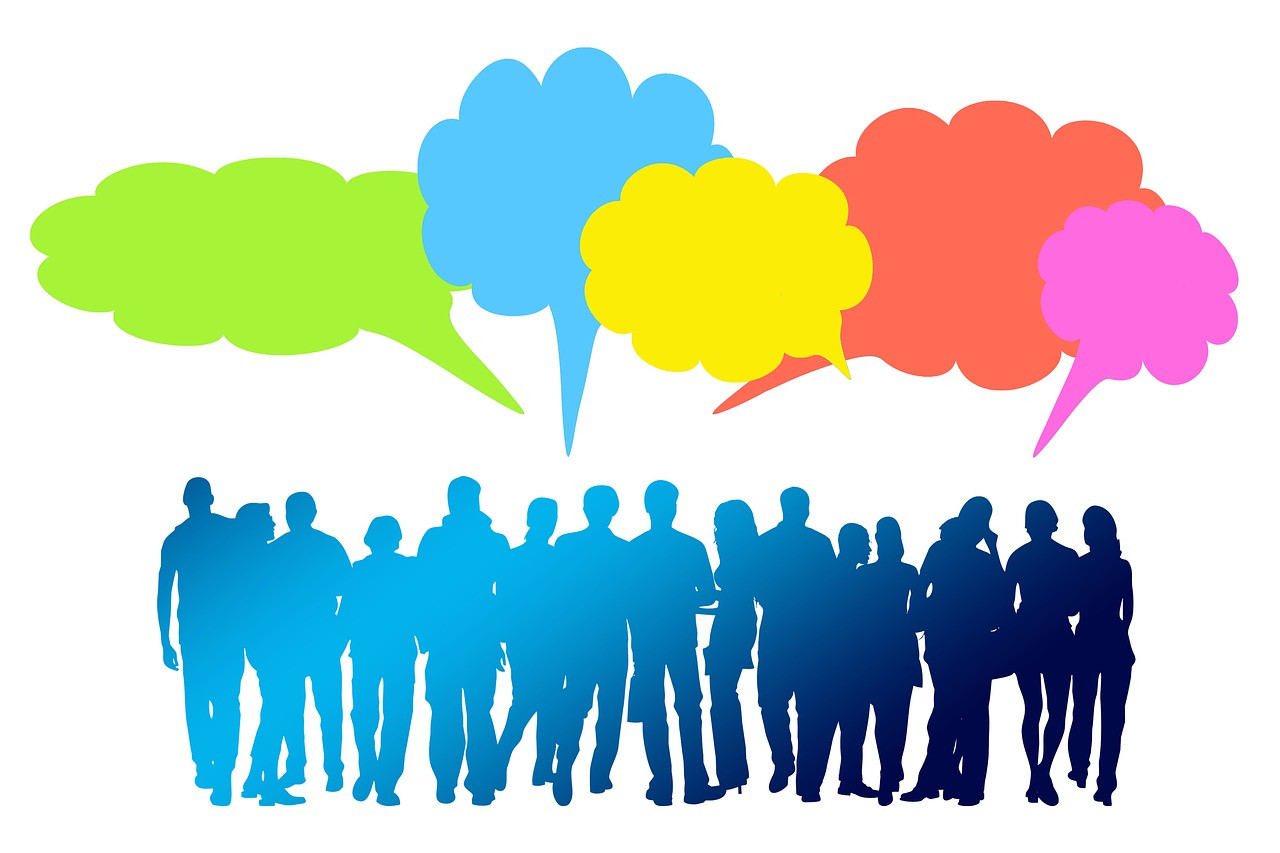 Bonus #3 - Kindle Challenge Discussion Forum

Get ongoing support and opportunities for idea sharing in our dedicated Kindle Challenge forum. This is a great place to connect with D'vorah and program participants for discussion, support and inspiration.
Additional Bonuses will Be Added Along the Way

As we go on this adventure together, additional bonuses and fun surprises will be added - to support you on your journey!
What More Students Are Saying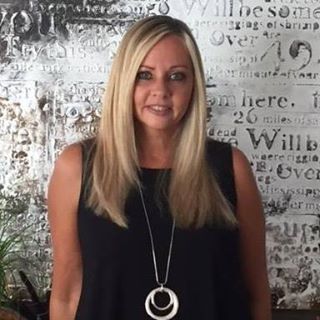 "I feel comfortable asking questions and I know they will get addressed, either in the scheduled live webinars or within the Facebook Community. D'vorah even offers one on one coaching sessions if you need it! She's always ready to listen and give you guidance and her Facebook Group is so supportive by the community members and D'vorah herself. Her wealth of information and expertise to help you get your projects completed and published is priceless! She's always very motivating and encouraging to keep going. I highly recommend her Mastery Circle Program!"
- Lauryn Senko, Calgary, AB Canada, author of The Essence of Gratitude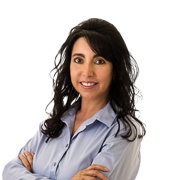 "I highly recommend enrolling in D'vorah's courses. You will be glad you did. She over delivers in every course. She is detailed in her teachings, which makes it easy to follow. Not only is she an exceptional teacher, she is very understanding and patient. I have learned so much from D'vorah. She has helped me to move forward to stay on track in starting my business."
- Luisa Falsetto, author of Create Your Own Abundance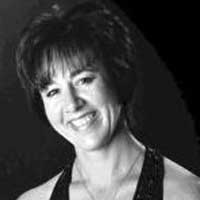 "D'vorah's courses are legendary! Her experience and knowledge as an educator shines through in everything she does. The action-oriented course materials and worksheets are perfect examples. It's so easy for me to procrastinate with thoughts like 'Where should I start'? D'vorah's materials help me take action! The step-by-step-approach is great for any creative (like us authors!) who tend to get stuck with "I have so many ideas, what should I do first?" Thanks D'vorah, your work is always of an excellent quality."
- Liesel Teversham, author of No Problem: The Upside of Saying No!