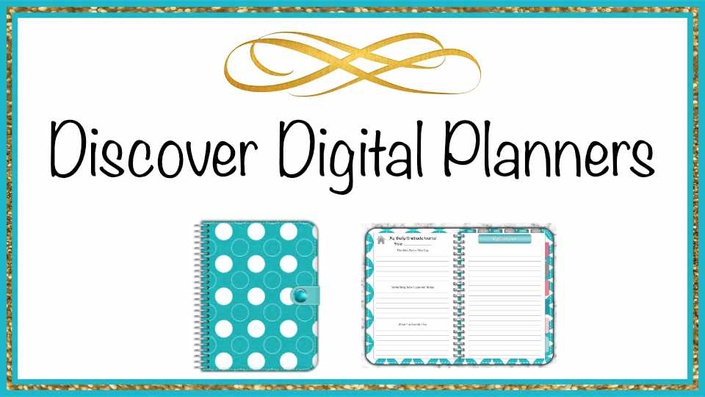 Discover Digital Planners
Create Digital Planners to Grow Your Business
Discover a Unique Way to Track Your Activity and Grow Your Business
Having ways to keep track of what you do and what you need to do, can be challenging. That's where digital planners come in, as they are portable, easy to use, easy to customize and you can access them from your computer and your digital devices.
A digital planner is an attractive and effective tool for tracking or recording just about anything you can think of. In this workshop, we'll explore a wide variety of digital planners and how this timely tool can help you to grow your business and your brand.
To start off - you have access to an introductory workshop where we'll discuss:

What is a digital planner.
Types of digital planners.
Anatomy of a digital planner.
Ways to use digital planners to grow your business.
Where you can get and sell digital planners.
And more...
Including the content listed here's an overview of the 6+ sections you'll have access to in this program:
Section 1: Getting Started with Digital Planners
Section 2: Introduction to Digital Planners
Section 3: Exploration of a Wide Variety of Digital Planners
Section 4: How to Use Digital Planners Personally and Professionally
Section 5: A Collection of Special Bonuses
Section 6: Tools and Resources to Support You on Your Digital Planning Journey
And more... based on the needs and questions of program participants.
Here's Just a Partial List of Types of Digital Planners You Can Create or Buy

Digital planners come in a wide variety of topics and can open up a world of opportunities. Check out this list of examples:
Digital Academic Planner
Digital Bullet Journal
Digital Composition Notebook
Digital Diary
Digital Goals Planner
Digital Journal
Digital Memory Keeper
Digital Notebook
Digital Notepad
Digital Planner
Digital Reading Journal
Digital Recipe Book
Digital Scrapbook
Digital Sticker Book
Digital Study Guide
Digital Teacher's Planner
Digital Travel Journal
Digital Wedding Planner
Digital Workbook
And more...
Just think of the possibilities!
The focus of this program is on exploring the opportunities available with digital planners.
As special bonuses for this program, you'll receive a collection of ready-to-use digital planners for your personal use.
We'll also explore a variety of DIY as well as Done-for-You recommended resources that you can use to customize or create your own digital planners.
Register Now to Attend This Exciting New Workshop and You'll Also Get These Bonuses
As special bonuses, you receive three types of Digital Planners. You can use these in your own life and you can view them as examples of types of content you can create.
Bonus #1: An Attractive Digital Notebook, to record notes, lists, ideas, projects, etc.
Bonus #2: A Digital Gratitude Journal, to help you focus on what you want in life.
Bonus #3: A Digital Workbook that you can use in your life and view as an example of how to transform your content into a take-action resource.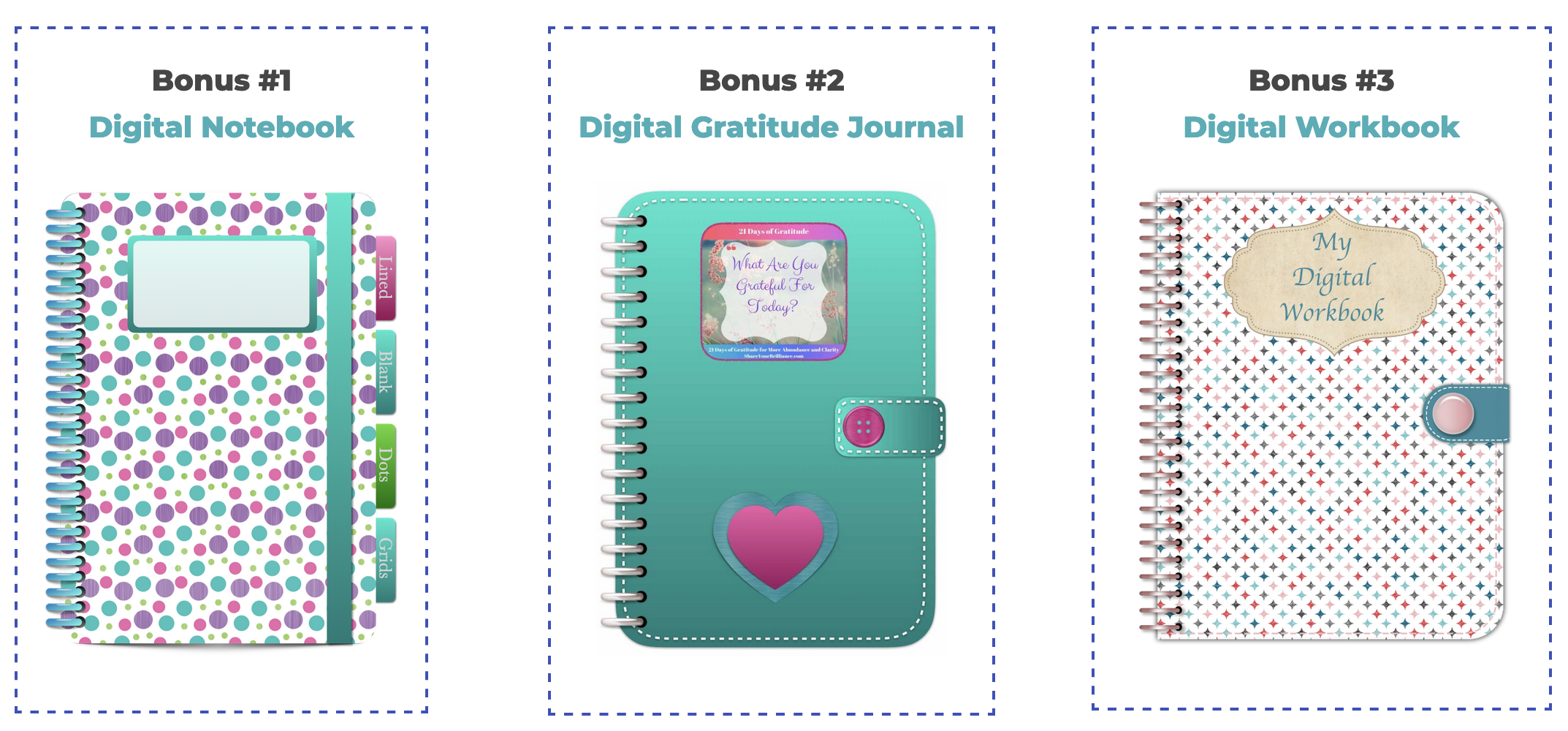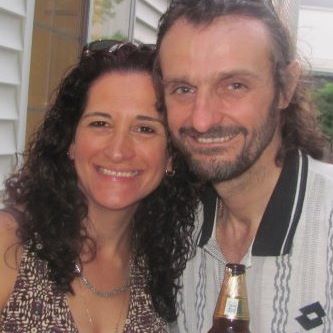 "I have taken a number of courses and live webinars with D'vorah Lansky. I really enjoy her teaching style. She breaks everything down into logical steps with worksheets and easy to follow action steps. D'vorah doesn't just bring the knowledge but draws from personal experience what works and what doesn't, saving her students valuable time. She inspires us to take action and implement her teaching."
- Agi Kadar, EDN, CES, Author of Are You a Gym Mouse
"D'vorah Lansky is the best online educator I've ever learned from. Her classes are engaging and compelling, and her delivery is measured, logical, and clear. D'vorah teaches with passion, energy, and real concern for her students' comprehension and for their success. I'm thrilled to have developed my own online classroom using her methods and benefiting from her support."
- Dr. Kathryn Collins, creator, FindBetterHealth Online Learning Center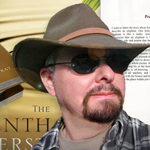 "Each time I take a class from D'vorah, I receive much more than I expect. She delivers the goods—and then some. Her expertise on the topics of content creation and book and course marketing are unsurpassed. In addition, the materials she presents are well organized and easy to follow. I've taken several courses with D'vorah, and the same level of quality and caring is delivered in each.
D'vorah is patient, warm, fun-loving and friendly. I like her teaching style. She walks her talk about building relationships with clients. She is a role model for me, and it is my honor to know her. I strongly recommend D'vorah's courses, and I joyfully give her a five-star rating."
- Jordan Gray, Author of The Seventh Major Understanding—A Message of Awakening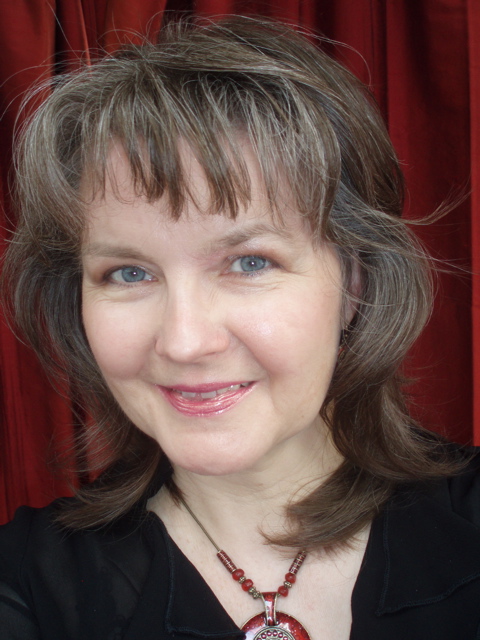 "What I've enjoyed the most about the training is how D'vorah demystifies aspects we may be finding daunting. She has technical knowledge which she relays with great clarity. Her teaching is full of warmth and heart. She takes the process and breaks it down into actionable steps- and each step always feels achievable."
- Lorna Fergusson, Course Creator of Believe You Can Write
Your Instructor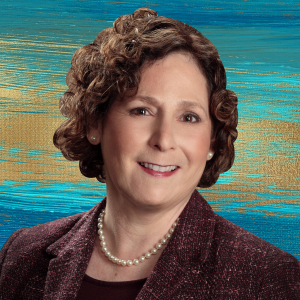 D'vorah Lansky is the bestselling author of over 20 books, workbooks, journals and planners and the creator of over 40, successful, online training programs. She has taught and coached thousands of authors and entrepreneurs across the globe in the areas of: journal and workbook publication, online marketing and course creation. D'vorah is dedicated to helping her students and clients to share their brilliance with the world!
Frequently Asked Questions
When does the course start and finish?
This comprehensive, take-action training program is available on-demand. You can go through the training at a time that works best for your schedule. You get instant access to all of the recordings and bonuses as well as the discussion forum, for ongoing interaction and support. Bonus live sessions are added from time to time. You'll also get access to any new materials added to the program.
How long do I have access to the course?
You have ongoing access to this program. This will allow you to go through the training as often as you'd like and to circle back to access specific content or lessons as you go along.
What is your refund policy?
Given the nature of this take-action program and the fact that you receive instant access to the materials, there is No Refund associated with this offer. Read through the information on this page as well as the testimonials of our students to get a clear idea of the quality of training and level of support you'll receive. D'vorah is committed to delivering the best training possible and she's dedicated to her students.
Looking Forward to Sharing This Content with You!