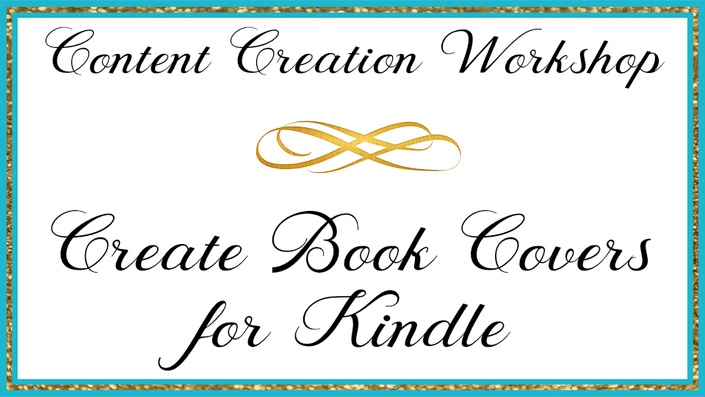 Create Book Covers for Kindle
Learn How to Easily Create Book Covers for Kindle Books

Apply This Skill to Book Covers for Your Books and/or
Offer this as a Service That Authors Will Pay You For
The saying "a picture speaks a thousand words" is also true when it comes to selling your books on Amazon. You only have a few moments to capture your potential reader's attention, before they scroll on to find something that draws them in.
Find out how your book cover can be the one they view to find out more about your book.
In this take-action workshop you'll:
Discover ways to easily create templates for current and future Kindle books.
Learn how to transform your Kindle cover into a book cover for a paperback book.
Create your cover without having to pay for software.
And much more.
Once you know how to create book covers for Kindle, you can create covers for your own books and/or you can offer this as a service that authors will pay you for!

The skills you'll gain in this workshop will allow you to create book cover templates so that future books covers can be created in record time!
Scroll Down to Get Started Today!

This Workshop is Available On-Demand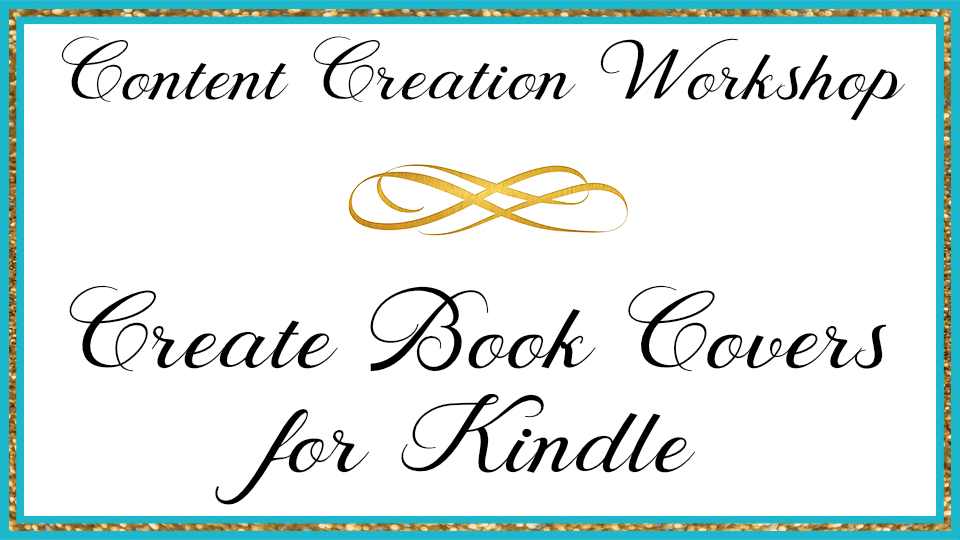 Special Bonuses

Bonus #1 - A Step-by-Step Guide to Help You
Set Up or Streamline Your Amazon Author Central Page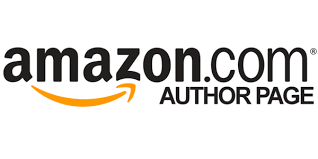 Once you have a print or Kindle book published to Amazon, you qualify to receive a free author page, on Amazon! In this guide, you'll discover several ways that you can customize your author page to help you reach more readers and sell more books!
Bonus #2 - Get Featured in Our Author / Book Cover Showcase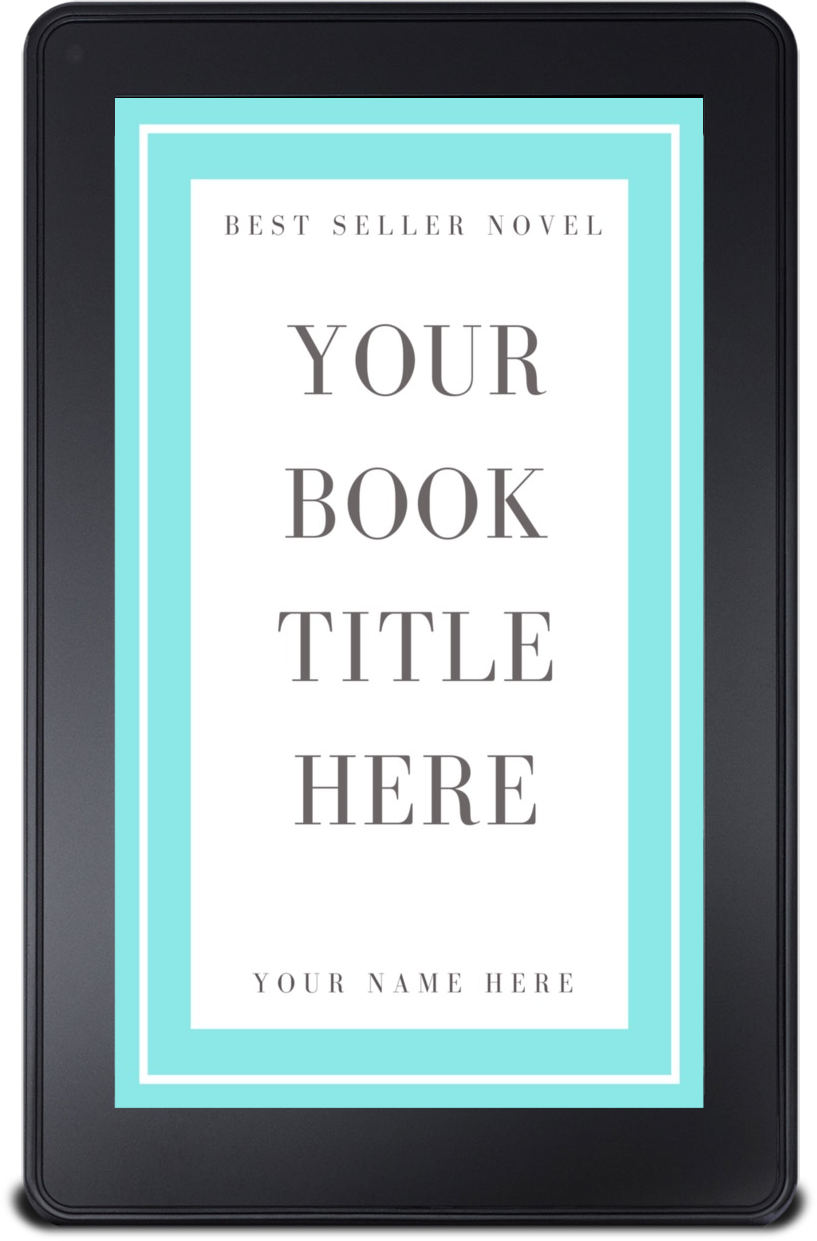 Once you've created your Kindle book cover and/or have published your Kindle book to Amazon, you can be featured in our author/book cover showcase! This is a great way to get more exposure for your book and/or your book cover creation skills!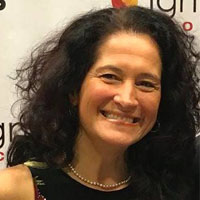 "I have taken a number of courses and programs with D'vorah Lansky. I really enjoy her teaching style. She breaks everything down into logical steps with easy to follow action items. Dvorah doesn't just bring the knowledge but draws from personal experience what works and what doesn't, saving her students valuable time. She inspires us to take action and implement her teaching."
Agi Kadar, EDN, CES, Author of Are You a Gym Mouse
Your Instructor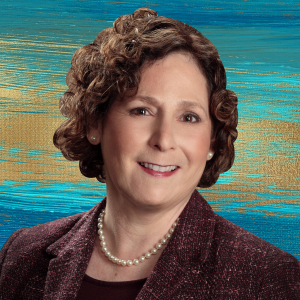 D'vorah Lansky is the bestselling author of over 20 books, workbooks, journals and planners and the creator of over 40, successful, online training programs. She has taught and coached thousands of authors and entrepreneurs across the globe in the areas of: journal and workbook publication, online marketing and course creation. D'vorah is dedicated to helping her students and clients to share their brilliance with the world!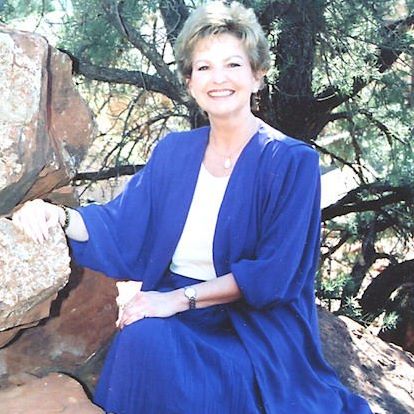 I have been an "in person" teacher and mentor for over 30 years and faced feelings of overwhelm as I transitioned into the digital world, until I found D'vorah. I am a terminal student and I have never encountered such a caring, thoughtful instructor and coach. She is not only very knowledgeable but has the talent to share that knowledge in ways that are totally understandable to the beginner through to the advanced student. Her constant encouragement and celebration of each student's accomplishments confirms her dedication to assist you to accomplish your goals and gives you the courage to create more success.
D'vorah has been my gentle lifeline in an ocean of technical trepidation. Thank you D'vorah, you are AMAZING!!!
- Dot Campbell, M.Ed. and author of You're Not the Boss of Me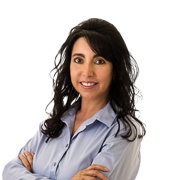 "I highly recommend enrolling in D'vorah's courses. You will be glad you did. She over delivers in every course. She is detailed in her teachings, which makes it easy to follow. Not only is she an exceptional teacher, she is very understanding and patient. I have learned so much from D'vorah. She has helped me to move forward to stay on track in starting my business."
- Luisa Falsetto, author of Create Your Own Abundance (Take Action Journal coming soon.)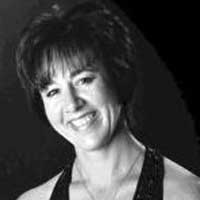 "The business and personal growth I've experienced, as a result of working with D'vorah, is hard to put into words! My income has increased dramatically. My confidence has had an enormous boost, and I feel on top of the world, knowing where my business is headed. D'vorah you've been pivotal in my development as a business owner and I'll be grateful to you forever!"
~ Liesel Teversham, author of No Problem: The Upside of Saying No!