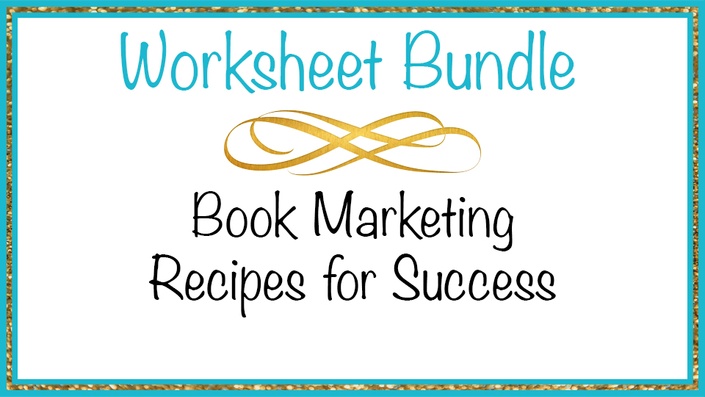 Book Marketing Recipes for Success
Hot success tips from some of your favorite bestselling authors and book marketing experts!
Book Marketing Recipes for Success
Get Your Collection of Success Recipes Today

This collection of Recipes for Success includes Hot Success Tips from
some of your favorite bestselling authors and book marketing experts.
Recipes for Success - Recipe Contributors and Their Recipes
Boost your business with these powerful tips and strategies:
The Most Delicious Meals Have More than One Ingredient: Nicole Dean
Bake a Luscious Author Platform Pie: Susan Friedmann
Don't Write... Present: Daniel Hall
Simple 4-Step Recipe for Book Marketing Success: Debra Jason
Cook Up a Bestselling Book Title: Tammy L. Jones
The Popcorn Draft: Donna Kozik
Six Ingredient Success Stew: D'vorah Lansky
Cook Up a Bestselling Book Title: Bill O'Hanlon
A Light, Tasty Recipe for Author Success: Rena Upton Tucker
Create Your Own Collection of Success Recipes

You'll also receive a series of journal pages that will provide you with a way to:
Record Tips and Strategies That Inspire You!
Seize the Opportunity to Bask in Your Brilliance!
Capture the Lessons You've Learned Along the Way!
Turbocharge Your Results & Focus on Your Goals!
Journal Your Activity and Your Results!
Resources and Tools

Included in the Book Marketing Recipes for Success you'll find a collection of our best tracking sheets!
The Six Most Important Things To-Do List
Your Productivity Accelerator
The Master Brain Dump System
Someday Maybe Projects
Ways to Improve Tracking Sheet
Your Reading and Learning Tracking System
Plus You'll Receive This Very Special Bonus

The Book Marketing Gazette Greatest Hits
75 Pages of Tips & Training from the Book Marketing Gazette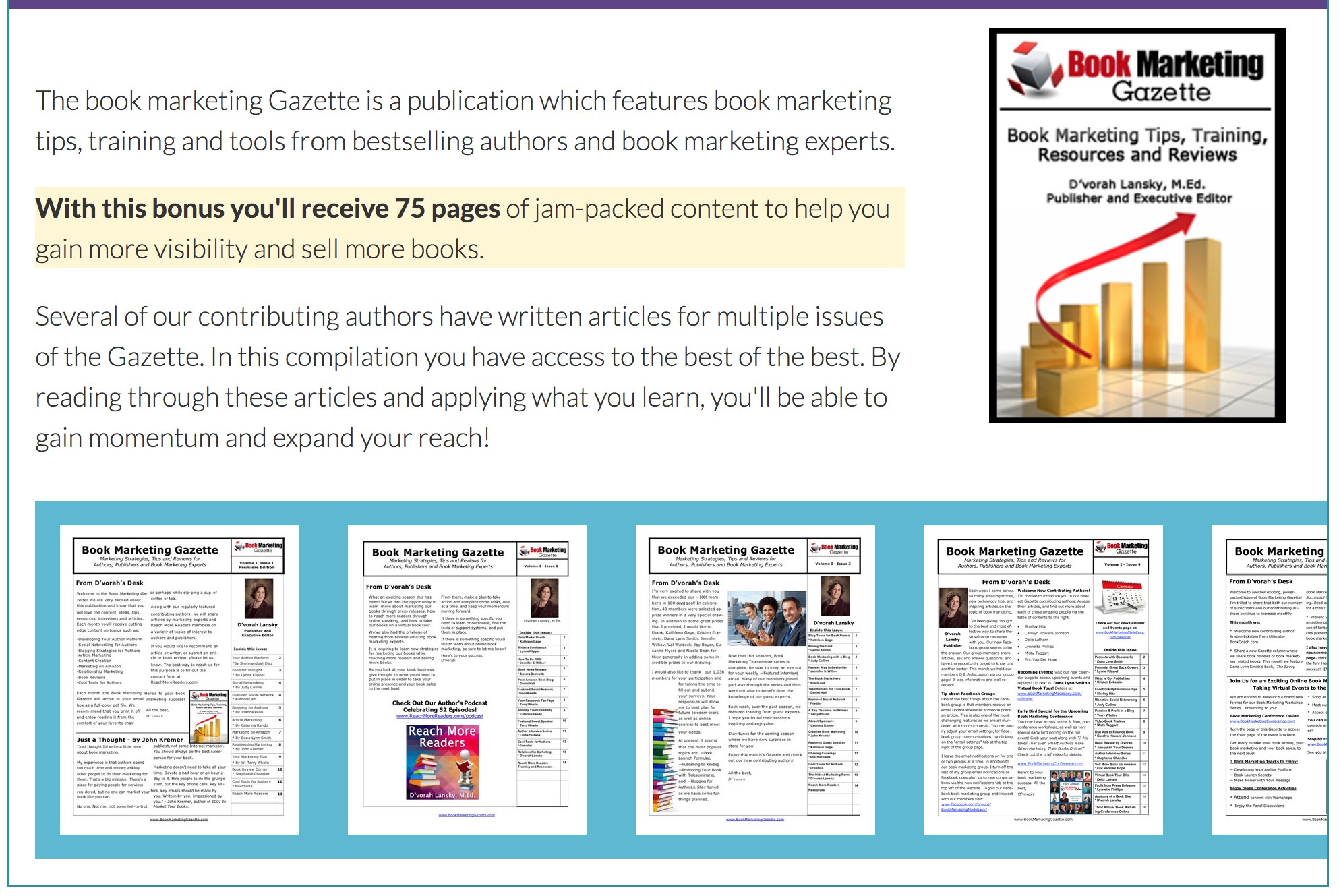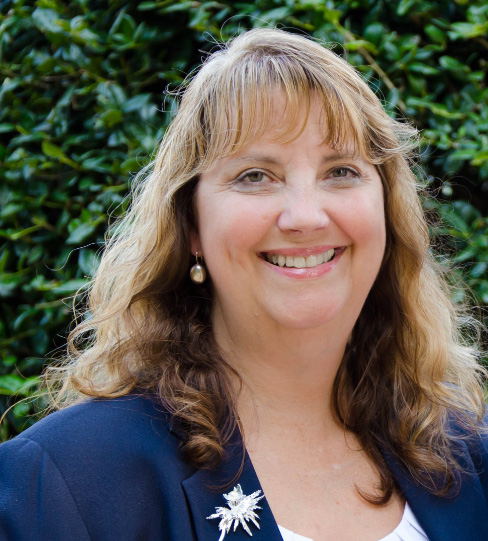 "D'vorah's worksheets are inspired "action pages." They have enabled me to do just that - Take Action! Having steps spelled out in a methodical order has given me a place to put pen to paper as I work through aspects of my project that I knew I needed to think about. The worksheets have also afforded me the insight into aspects I hadn't thought of! Thanks D'vorah!"
- Tammy L. Jones, author and owner of TLJ Consulting Group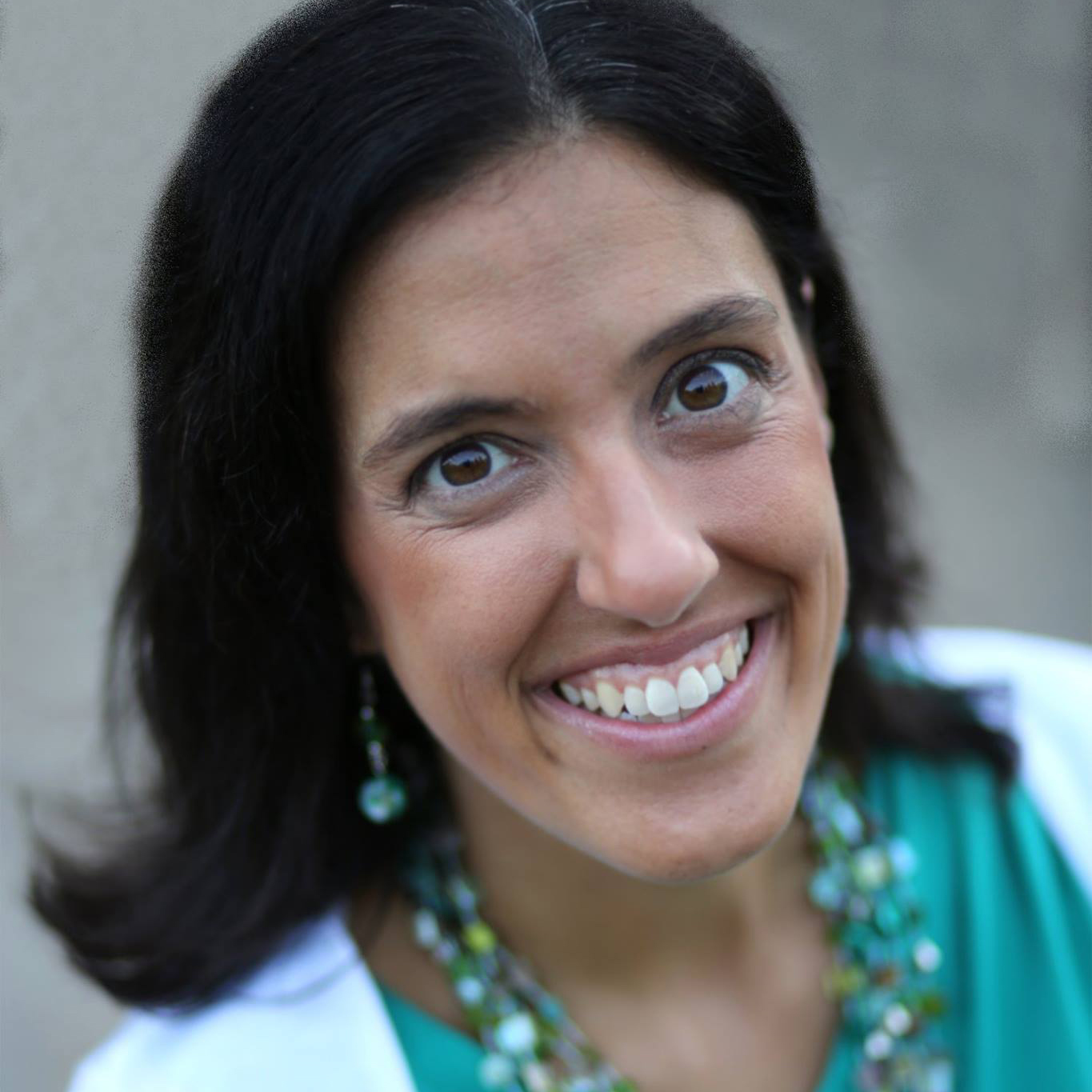 ""D'vorah is one of the best teachers of book marketing concepts I know. Her magnetic ability to bring like-minded people together to instruct her audience in the ever-changing nuances of the digital publishing world is unprecedented in the industry. I'm proud to call her my personal friend, and to have watched her over the years establish herself as THE go-to online book marketing expert. Don't miss out on massive exposure and sales – invest in yourself and your book with this program today!"
– Kristen Joy Laidig, The Book Ninja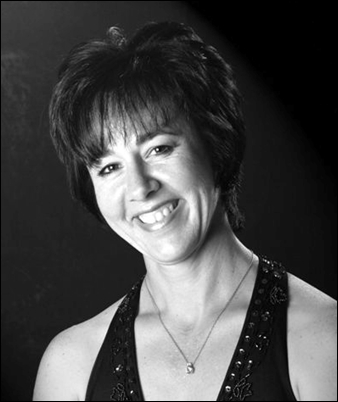 "D'vorah's worksheets are legendary! Her experience and knowledge as an educator shines through in everything she does, and the action oriented worksheets are a perfect example. It's so easy for me to procrastinate with thoughts like 'Where should I start'? D'vorah's worksheets help me take action! They are to the point, super-easy to follow and provide clear instructions. The step-by-step-approach is great for any creative (like us authors!) who tend to get stuck with "I have so many ideas, what should I do first?" Thanks D'vorah, your work is always of an excellent quality."
– Liesel Teversham, author of No Problem: The Upside of Saying No
Your Instructor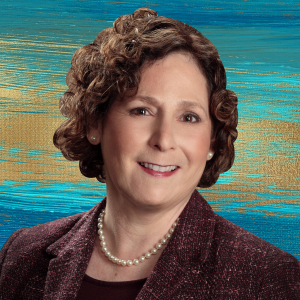 D'vorah Lansky is the bestselling author of over 20 books, workbooks, journals and planners and the creator of over 40, successful, online training programs. She has taught and coached thousands of authors and entrepreneurs across the globe in the areas of: journal and workbook publication, online marketing and course creation. D'vorah is dedicated to helping her students and clients to share their brilliance with the world!
* Due to the extraordinary value you receive and the fact that the materials are available for instant download, there are no refunds associated with this offer.