Advanced Journal Design Program
Learn how to Design and Publish Your Own Niche Journal easier, quicker and more beautifully than you've ever imagined!
Advanced Journal Design will Take Your
Journal Design and Journal Ideas to the Next Level

This "Advanced Journal Design" course provides you with a four module, in-depth training program.
Each module includes power-packed training sessions where you get to look-over-Kristen's-shoulder as she demonstrates the strategies taught in this program.
In this ADVANCED level Journal Design training you will find..
Building on the Basics: How to make your journal stand out from the pack, the latest in the industry, and how to be profitable. (Essentials to be successful!)
Advanced Cover Design: Mistakes to avoid in cover design, copyright issues, complete advanced InDesign demo and more. (Find out how traditional publishers do it!)
Advanced Interior Design: Professional Adobe InDesign training including how to make your own backgrounds, using advanced effects, and keeping interior branding intact... including full color interior training. (Make your journals pop!)
Advanced Marketing: How to get on TV, in bookstores, create and run your own virtual book tour, and more. (Rinse-and-repeat massive-sales-force marketing!)
Become a Journal Design Ninja

(A Note from D'vorah: Everything I learned about creating and publishing all of my journals, action guides and planners, I learned in the journal design programs!)
Here are the journals D'vorah learned how to create in the
Journal Design Basics and Advanced programs.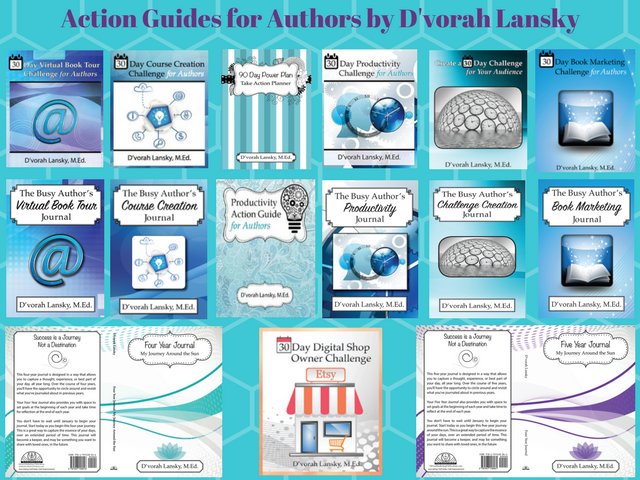 Your Instructors - D'vorah Lansky and Kristen Joy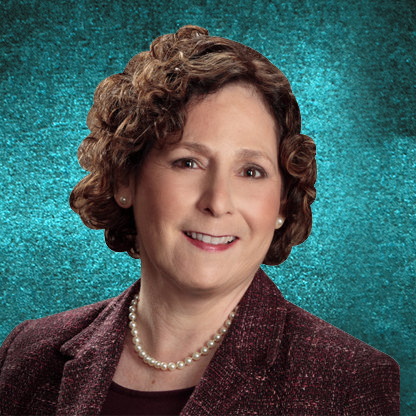 This online classroom is run by D'vorah Lansky, M.Ed. D'vorah is an online book and course creation expert. She has created over 40 online courses and has published over 20 bestselling books, workbooks, journals and planners.

Since her area of expertise is in teaching "marketing" and not in teaching "publishing" she's teamed up with her publishing colleague, Kristen Joy, to bring you a spectacular suite of Journal and Workbook Creation Courses.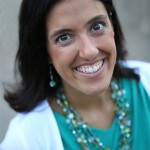 This Course is Taught by Kristen Joy - The Book Ninja
A serial entrepreneur, in 2003 Kristen turned her life-long love of reading and writing into a full-time career she LOVES, teaching authors and entrepreneurs how to create books that bring them business and turning authors into successful authorpreneurs.

Kristen has taught hundreds of students to publish their own books, workbooks, journals and planners and has helped many of them to start their own publishing companies.
By taking this course, you are setting yourself up to be able to successfully design and publish your own workbooks and journals.
With Your Registration Today You Receive:
Video Tutorials
Handouts
Bonuses
Our Interactive Discussion Forum
And Much More...
Scroll Down to Get Started Today
* Refund Policy: Being that you receive instant access to all of the tutorials, bonuses and handouts, there are no refunds available with this offer.