Tap into the Time-Tested, Money-Making Book Trend that Changes Lives!
Now you can learn how to design and publish your own awesome niche workbook easier, quicker and more beautifully than you've ever imagined!
Dear Future Designer and Publisher, take a moment and picture your customers...
They've been reading self-help and business how-to books on just about every topic... But they have yet to take action.
Why? Call it "life getting in the way" or "lack of time," but it's been proven that people are more likely to take action, implement your expertise and see their lives changed if they have a roadmap that gives them step-by-step directions.
Guess what? YOU already have the answer!
It's all about the MOTIVATION, combined with a blueprint of action. People love this idea but most just can't put together the big picture, because they don't have an action plan... or the right steps... or they just don't know where to start.
And you may have the "craziest" idea to create the perfect workbook to help them over this hurdle of inaction... if you only knew exactly HOW.
The point is, you can create any type of workbook you wish... all you need is the right tools and the right training.
So what would YOURS look like? And how would it stand out against the others?
THIS IS EXCITING! Your own Workbook in the hands of your readers and customers, people taking charge of different areas of their lives and seeing dramatic results they just can't help but tell their friends about!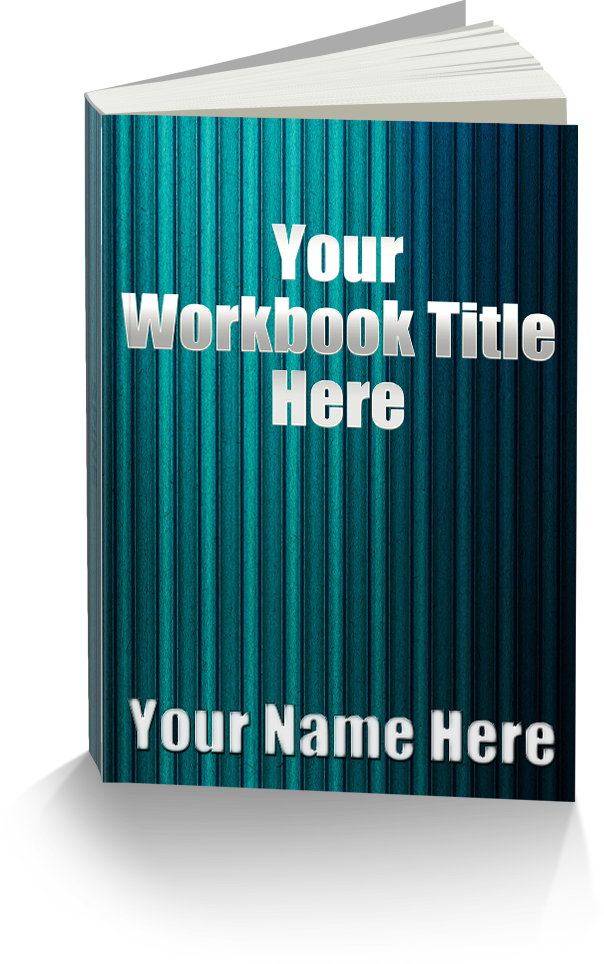 Which means more of YOUR workbooks will be sold as word spreads it's the best blueprint around for your topic.
As a well-seasoned author, artist and publishing professional, I've helped hundreds of authors like you develop low-content books, including journals, planners and... yep, workbooks.
And in my own personal research, I've discovered a huge gap in the marketplace waiting to be filled by combining these books with other low-content books like planners and journals to create one-of-a-kind highly-desirable, easily sellable (and re-sellable) products.
What if you could have at your fingertips all the step-by-step training (complete with look-over-my-shoulder demonstrations of each production-process and the best creation methods) you need to create your own beautiful, simple, and marketable Workbook?
One of my top values is training you to compete head-to-head with the big guys. If you follow my expert instruction, your workbook will not look, feel or operate as a "self published" planner, but will elevate your professionalism and marketability to the level of a professional publisher.
So, tell me.... How much would you invest in a live, step-by-step design, and marketing course for this longstanding stable income-earning book publishing niche?
See, what I want to do is teach YOU exactly how to design and publish these amazing books yourself… without the high cost of hiring book designers, programmers, writers or formatters.
I don't want to just throw a bunch of facts together or share some good theories!
What I want to do is put into your hands the know-how to turn around and design your own Workbook… immediately!
One of Your Special Bonuses - How to Design a Book Cover That Sells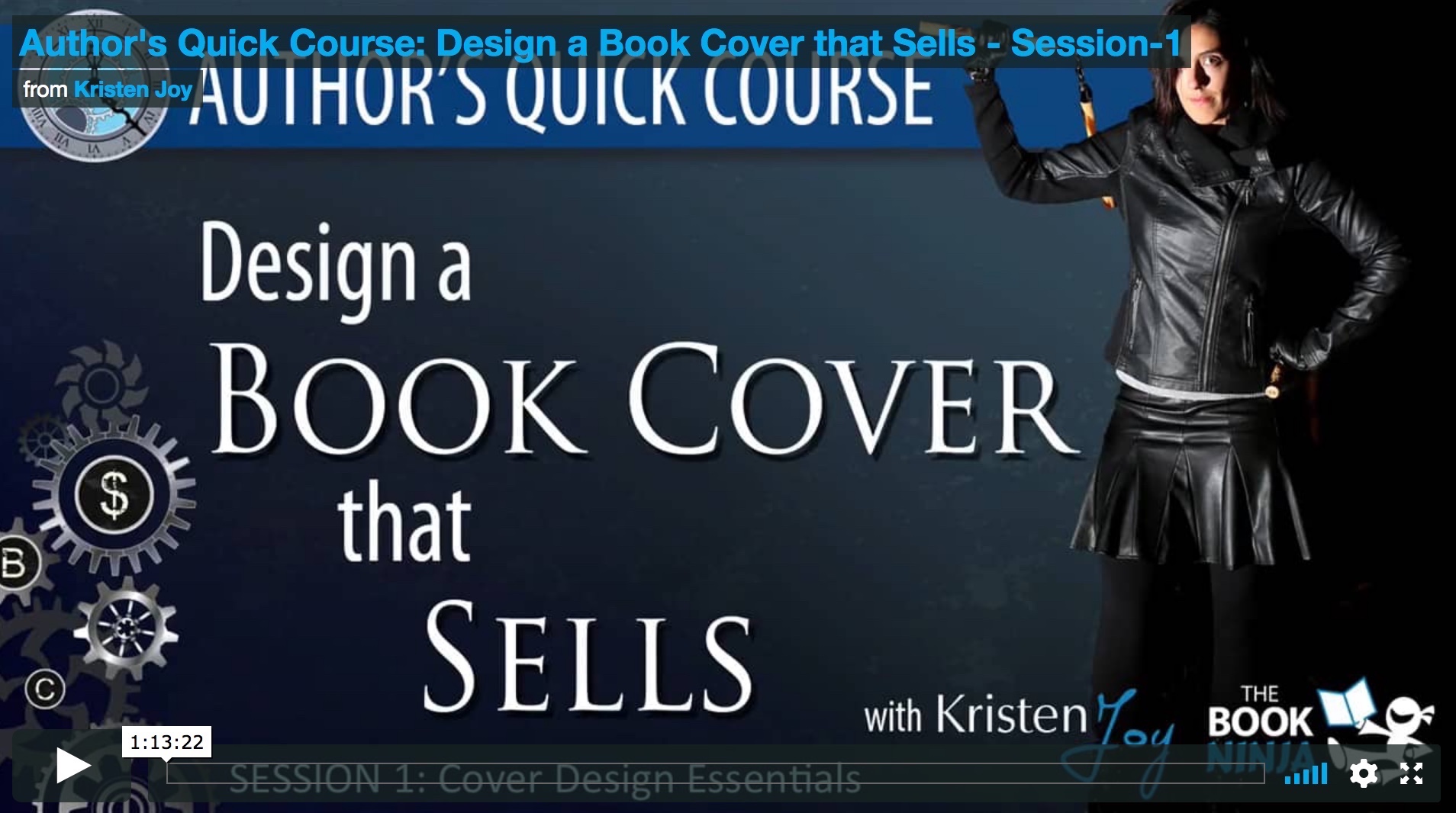 Before I you read on to discover all that's included in this powerful training program, I want to let you know that one of your special bonuses is the complete course on How to Design a Book Cover That Sells! That's right, once you have the content for your life-changing workbook, you'll want to create a book cover that attracts your ideal readers.
Okay... now let's talk about what's included in Workbook Design Lab training.

In this training, you get the benefit of all the years of training, experience, research and know-how I've personally invested in my own career in the publishing industry. Skip to the head of the lab and be prepared to create your own beautiful Workbook by the end of this training experience! (No beakers., or prior book design experience necessary for the creation of these books...)
In this extensive hands-on training, you'll discover...
STYLES & NICHES: The most popular types of workbooks on the market and how to make them niche-specific to create the PERFECT one-of-a-kind product your audience will LOVE to buy over and over again. (Your best ideas expanded and skyrocketed to awesome, immensely marketable strategies!)
MAGIC INSIDE: What exact elements to put inside your workbook to make it the perfect, actionable book customers will buy (again and again), use and recommend to their friends.
FINANCIAL IMPACT: How this low-content book can change your financial life.
MULTI-SOURCED: Where to find source material for your workbooks and how exactly to quickly and easily transform that material into a format your readers will LOVE.
WORKBOOK COVER DESIGN: EXACTLY step-by-step how to design a high quality workbook cover, including the spine, dimensions, where to get images and MORE! (With programs that work on BOTH Mac AND PC!)
INTERIOR WORKBOOK DESIGN: EXACTLY FROM SCRATCH step-by-step demos of how to lay out the interior of your book page by page, with page numbers, how to do margins, and more in design programs for BOTH Mac AND PC.
BACK COVER COPY & DESIGN: What goes where, what to do about ISBNs, how to write that perfect grab-them-and-draw-them-in book description specific to workbooks, how to calculate spine width and MORE.
SELL IT! How to price your workbook to SELL, compete and still make money, and a complete session JUST on the best marketing methods that work for workbooks!
With your registration today you will receive:
Access to the all THREE Training Sessions via the exclusive member page - each session is between 60-90 minutes of power-packed training with live demos of how exactly to source material and then format that material into your workbook.
Access to step-by-step demos on how to upload your book to CreateSpace and Ingram Spark.
Plus this MEGA BONUS: Get full access to our bestselling course - How to Design a Book Cover That Sells. You get the FULL course, with all the training and bonuses to help you create gorgeous covers for your workbooks.
Refund Policy: Due to the Instant and Ongoing Access you receive to this high value training and accompanying bonus trainings, there are no refunds on this product