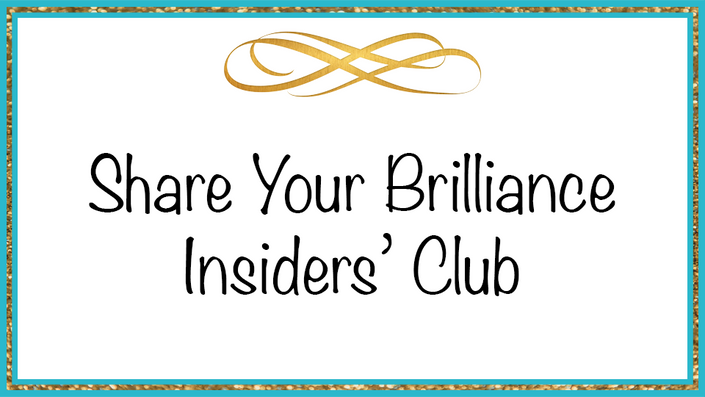 Share Your Brilliance Insiders' Club
Monthly Training and Laser Coaching to Support You on Your Success Journey
Receive Training and Support to Help You Grow Your Business and Your Brand by Sharing Your Brilliance with the World

You don't have to go it alone! Join a community of supportive and caring, success-focused authors and entrepreneurs.
Our workshops provide you with training on a wide variety of topics to help you share your brilliance and your expertise with the world. Apply what you learn as you increase your visibility and your income.
Get hands-on support to help you share your brilliance as you grow your business and your brand.

Enjoy: Monthly Workshops, Discussion Forum, Group Interaction, Resources, Special Bonuses and More...

Your Membership Includes:
Monthly workshops and laser coaching sessions
Action guides, slide handouts, and checklists.
Powerful strategies for increased visibility!
Our interactive discussion forum
Surprises and exclusive offers.
In addition to your access to our monthly training and group coaching calls,
you'll receive instant access to the first in a series of bonus workshops!
Each month a new bonus workshop (from the list below) will be unlocked.
New bonuses are being added over time!

Scroll Down to Register and Gain Access to Our Upcoming Workshop
This Month's Training
Affinity Publisher - Easy-to-Use - Professional Publishing Software
This software program is comparable to Adobe InDesign - but instead of paying a monthly fee of $20-$50 dollars each month, this software program is less than $50 - as a ONE TIME fee - no recurring payments.
In this workshop you'll discover:
What is Affinity Publisher and how it compares to Microsoft PowerPoint and Word (and the equivalent Mac programs.)
How Affinity Publisher compares to Adobe InDesign.
Let's take a tour of Affinity Publisher
Discover to Essentials of this powerhouse software program.
Register today and gain instant access to this comprehensive training program!
Plus... Enjoy Our Interactive Discussion and Q&A Session
And... This Collection of Special Bonus Workshops. Each includes video tutorials and action guides.
Get Instant Access to some of our most popular workshops:
Recalibrate Your Attitude and Regain Your Energy - 20 Success Strategies
Five-Step Approach to Designing a Take-Action Journal Introductory Training
Transform Your Take-Action Journal into a Challenge Based Program
Also - Each Month a New Bonus Workshop Will Be Unlocked

Create Companion Journals & Workbooks
Create Your Online Classroom - Quick Start Workshop
List Building Tips and Strategies
The Power of Planning
Tips and Tricks for Creating Worksheets
Transform Your Book into an Online Course
Transform Your PowerPoint Slides into Video
Plus More Topics Are Being Added
What Our Member's Are Saying About the Insiders' Club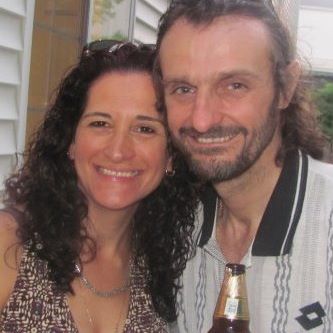 "I have taken a number of courses and live webinars with Dvorah Lansky. I really enjoy her teaching style. She breaks everything down into logical steps with worksheets and easy to follow action steps. Dvorah doesn't just bring the knowledge but draws from personal experience what works and what doesn't, saving her students valuable time. She inspires us to take action and implement her teaching."
Agi Kadar, EDN, CES, Author of Are You a Gym Mouse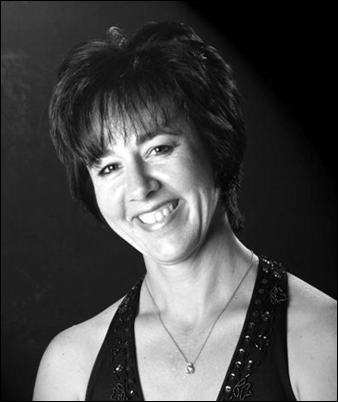 "The business and personal growth I've experienced, as a result of working with D'vorah, is hard to put into words! My income has increased dramatically, I am now comfortable with enrolling clients in my coaching programs, my confidence has had an enormous boost, and I feel on top of the world, knowing where my business is headed. D'vorah you've been pivotal in my development as a business owner and I'll be grateful to you forever!"
- Liesel Teversham, author of No Problem: The Upside of Saying No!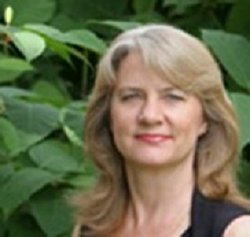 "I've been in the Insider's club nearly 3 years and it is definitely worth joining as D'vorah always over delivers and the group works together to help each other as we grow our businesses."

- Sue Massimo, author of Gymnastics Psychology: The Ultimate Guide for Coaches, Gymnasts and Parents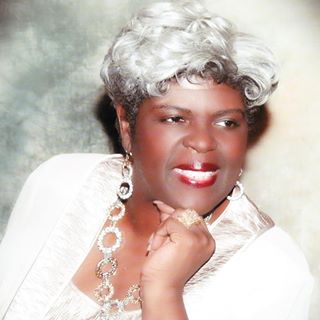 "I am currently a member of D'vorah Lansky's Insider's Club. All club members receive monthly coaching calls, which are really workshops. We also receive free and discounted courses that she presents privately or open to the public.
Anyone seeking training in the area of online marketing will benefit greatly from her courses. She provides quality material and professional guidance."
- Mary A. Jones, Etsy Shop Owner @InspiringDeclaration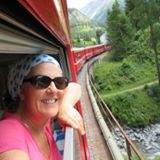 "The Insiders' Club is for me the heart of D'vorah Lansky's work and support. I love the regular appointments we have keep working and implementing our projects that we're working on for our trainings. It helps me to do what D'vorah says: I keep the momentum rolling! This coaching group for me is the real relationship building stuff! I cherish it!"
- Isabel Richli, creator of the online course: Juicing Kingdom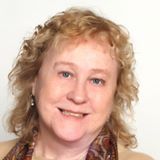 "The Insiders Club keeps solving problems that I run into in the normal progress of my online course and book promotions. The networking is great as is D'vorah's endless experience that she so lavishly shares.

- Margaret Reece, author of Inside the Closed World of the Brain
Lock in this Special Monthly Rate - Stay as Long as You'd Like... Leave Whenever You Want
Your Instructor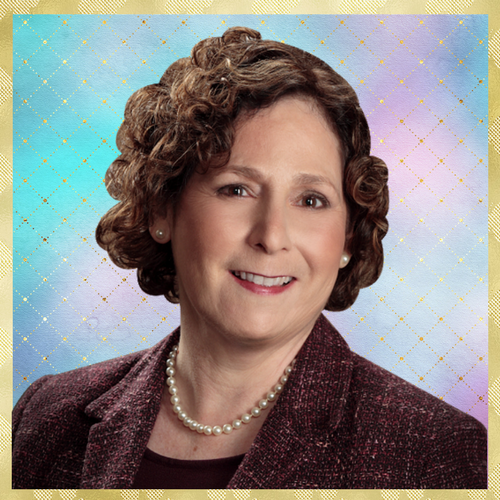 D'vorah is the bestselling author of over 20 books, workbooks, journals and planners. She is also the creator of over 40, successful, online training programs.
D'vorah has taught and coached thousands of authors across the globe in the areas of: online book marketing, workbook and worksheet creation, digital art, ecommerce and course creation. She is dedicated to equipping her students and clients and helping them to succeed.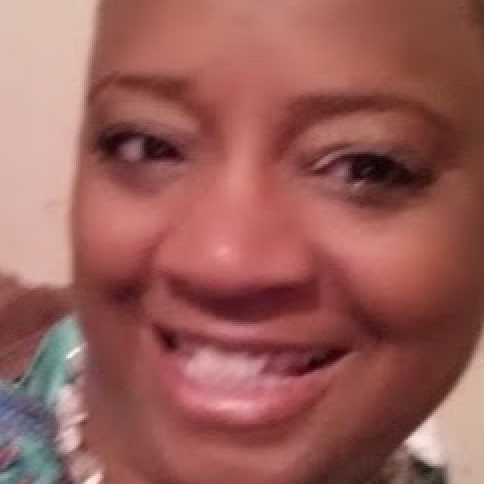 "I can say that this program has been the push that I need, there are many coaches but rarely do they really teach you a lot that is applicable to where you are and what you are doing. Dvorah's teachings are always relevant and challenge you to grow and expand from where you are."

- Dawn Cherry, author of Stop Tolerating Start Celebrating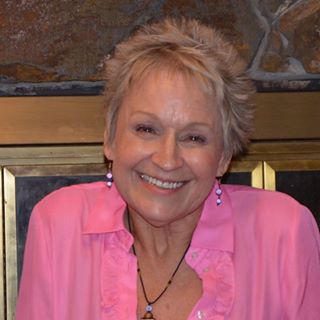 "The Insiders' Club keeps me active and involved in all the steps to create my online success. I love learning from my fellow participants as they share their journey, systems, insights and successes. They all inspire me to be more and never give up."
- Trish Dennison, founder of Mindworks Inner Connections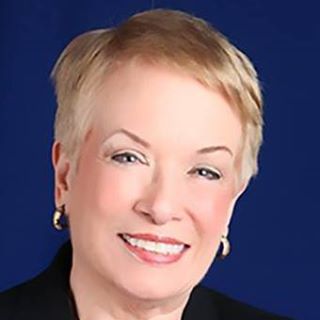 "I appreciate the incredible talent of the members and D'vorah's willingness to share her time and talent. She consistently gives incredibly generous support, day in and day out, to those involved in her programs. I am not surprised that many of D'vorah's members have been with her for some time - because she is loyal, trust-worthy, very-talented and naturally drawn to educate others."
- Georgia Day, author of Female and Fabulous at 40+
Frequently Asked Questions
When do I get access to the training and resources?
You receive instant access to the current content and special bonuses. You'll also receive access to new monthly workshops and resources and ongoing bonuses and surprises.
How long do I have access to the training and other materials?
While you are an active member, you can access the training and materials in the online classroom. You can also download the resources and support materials to your computer to keep forever.
What if I want to cancel my monthly membership?
No problem, you can stay a member as long as you'd like and leave whenever you want. The training and support you'll receive is designed to help you grow your business and increase your success. You'll find that we are a caring and supportive community and that the training and resources are timely and useful. Should you choose to cancel your membership, you can do so at any time.